Michael Blaker
Game Industry News is running the best blog posts from people writing about the game industry. Articles here may originally appear on Michael's blog,
Windborne's Story Eatery
.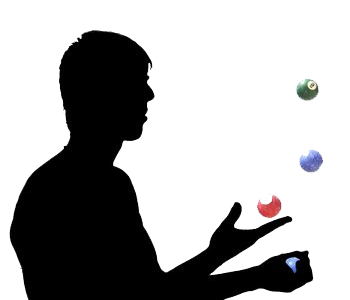 Hey all I wanted to write a quick post detailing what's going with the blog and what is happening in the near future. It's an Update on My Situation!
Daily Posts When?: November 3rd is the date I'm aiming for right now. I have at the time of writing this post (which is October 6th, 2017) already pre-written everything up to November 2nd. It'll still be alternating days up to that day. My plan is to start with daily posts on the third.
Why November 3rd?: Because I've got a trip planned to visit the other half of my immediate family that I'll be doing in the middle of October and I'm going to be wiped out from travelling. Hence why I've already gotten everything written up to November 2nd.
What about your Reviews?: I've got a couple already sent to the Editor at GiN and I'll be writing a couple more in the next few days as of writing this post. They should be going out at least once a week. I'm hoping to get my daily blog posts running for at least a month before starting to do the weekly book reviews again. Game Reviews will be spotty as I sometimes don't get games for weeks at a time, and other times I get them every other day.
That's it for this post. Look forward to your regularly scheduled Video Game Tuesday in two weeks.