Michael Blaker
Game Industry News is running the best blog posts from people writing about the game industry. Articles here may originally appear on Michael's blog,
Windborne's Story Eatery
.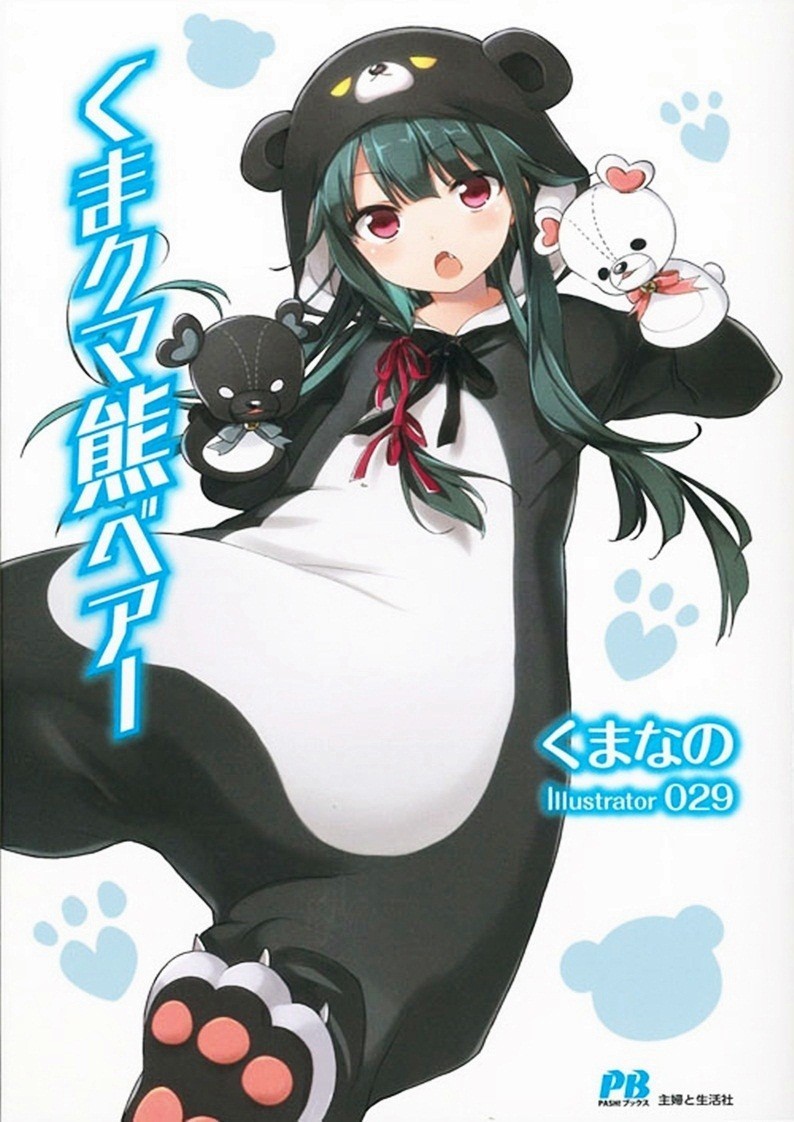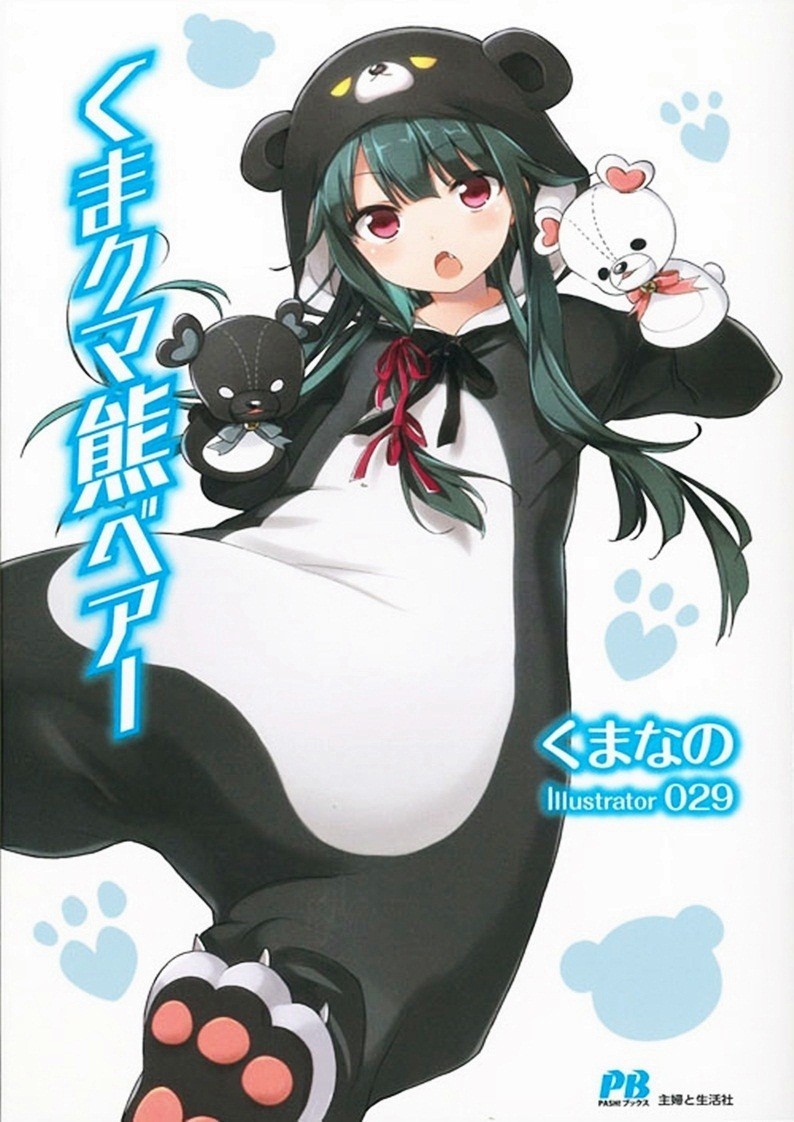 This week for Translation Necessary Thursday I'm back with another set of chapters in Yuna's daily life in another world. It's The Bears Bear a Bare Kuma Chapters 51-74 by Kumanano!
Plot Synopsis: Having dealt with various troubles in the town of Crimonia, Yuna decides to go visit the royal capital. She decides to take along both Fina and Noa, Cliff's Daughter. What new things will Yuna encounter on the way to and in the royal capital? God only knows, and he's probably laughing his ass off…
Plot: This set of chapters continues the trend set in the prior two arcs, Yuna does whatever she wants and looks ridiculous and cute while doing it. The Bloody Bear may or may not make another appearance…
Characters: We get quite a few new faces in this set of chapters, but it's tons of fun like everything else this series has.
Overall: Another excellent set of chapters in the adventures of Yuna, doing whatever the hell she wants.