Michael Blaker
Game Industry News is running the best blog posts from people writing about the game industry. Articles here may originally appear on Michael's blog,
Windborne's Story Eatery
.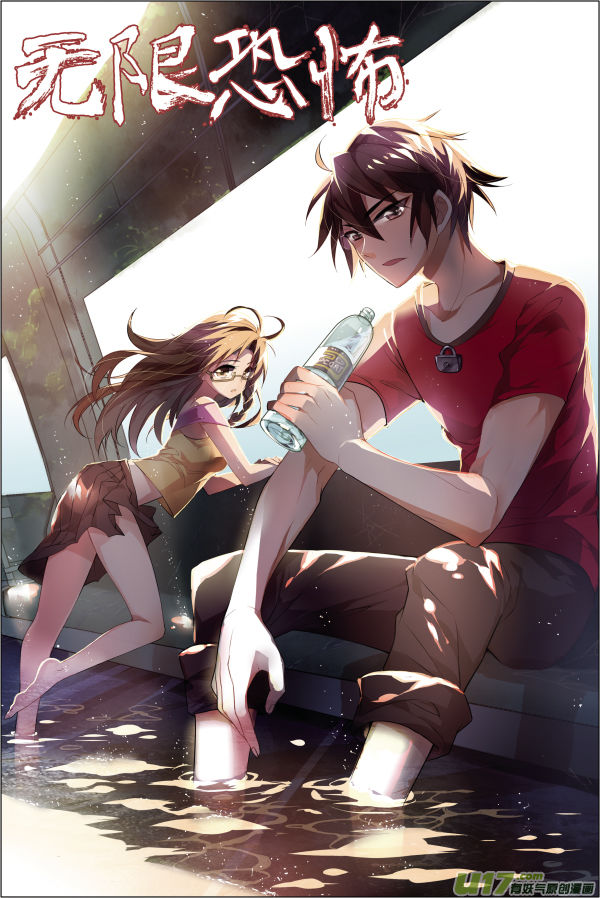 This week for Translation Necessary Thursday I'm covering the second entry of my favorite Chinese Web Novel Horror series. It's Terror Infinity Volume 02 by Zhttty!
Plot Synopsis: After surviving the atrocities of the movie world of the first Resident Evil and resting in God's Dimension Zheng Zha, Zhang Jie and Zhan Lan are now entering the second world chosen by God. What horrors will they face this time?
Plot: This is a pretty intense volume and introduces some newcomers that may or may not be Zha's allies. I won't spoil anything, but boy do things veer off the plot line of the movie.
Characters: Zha is still my favorite of the group, but Xuan is probably my favorite newcomer. Zero is interesting as well. The rest of the cast is great too.
Overall: Takes the series to Eleven. An excellent sequel to the first volume.
That's it for this year's Translation Necessary Thursday! See you all in 2016!