Michael Blaker
Game Industry News is running the best blog posts from people writing about the game industry. Articles here may originally appear on Michael's blog,
Windborne's Story Eatery
.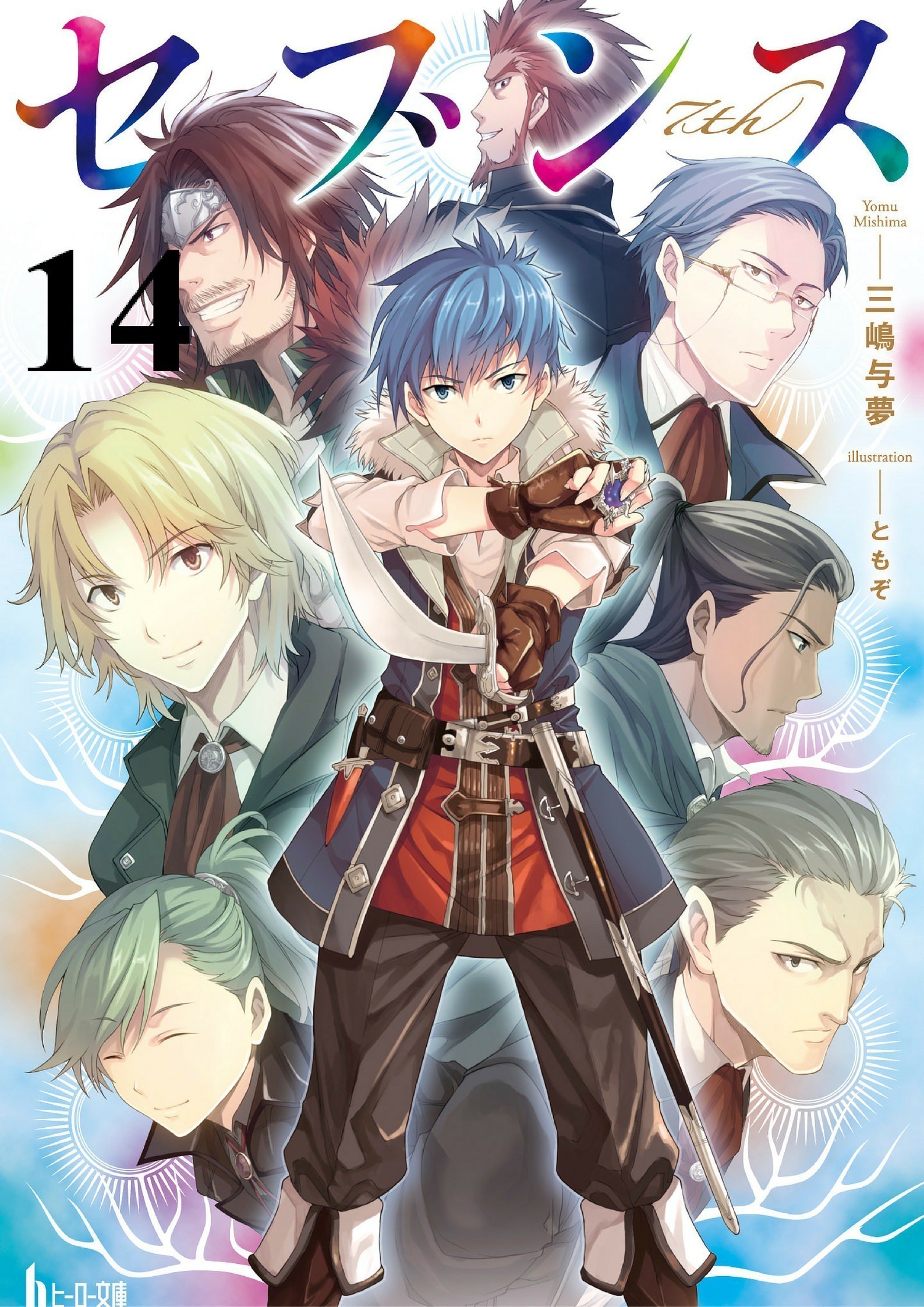 This week for Translation Necessary Thursday I'm covering a series I had the chance to start while I took my trip a couple weeks back. It's Sevens Volume 01 by Mishima Yomu!
Plot Synopsis: Lyle Walt is a young noble boy and heir looking forward to the day he can inherit his family's territory. Except around when he was 10 year old, his parents started neglecting him more and more in favour of his little sister, Celes. On his fifteenth birthday, he is challenged to a duel by his sister to see who will inherit the household and horribly loses, being cast out of his family. Afterwards, he gets treated by the family groundskeeper and receives the family heirloom Gem from him that Lyle's grandfather had entrusted to him…
Plot: This first volume is really quite good, as it gives us a sense of Lyle and his world. It's a pretty standard Fantasy world, with each person getting a unique Skill to help them in life. It might be something like Reading to quickly memorize any book you've read (I'd love this personally) or a more combat oriented skill like increased speed or strength.  I won't get too far into the plot, because of spoilers but needless to say that I really enjoyed this first volume.
Characters: Lyle is our main character, and he's actually pretty decent for a main character, if a bit clueless and naive about the world in general. Thankfully the female lead Novem is much more knowledgeable and frankly she's an awesome lead. There are other characters we get introduced to but of them all, I have to say I enjoy The First the most. If that confuses you, just read the book. In general though the entire cast is amazing.
Overall: A solid first entry in a series that is pretty amazing.
For those who like: Fantasy, Action, Adventure, Romance, Drama, Awesome Plot, Fantastic Cast of Characters.
Not for those who don't like: Any of the above. Give the series a shot though, you will more than likely be pleasantly surprised.