Michael Blaker
Game Industry News is running the best blog posts from people writing about the game industry. Articles here may originally appear on Michael's blog,
Windborne's Story Eatery
.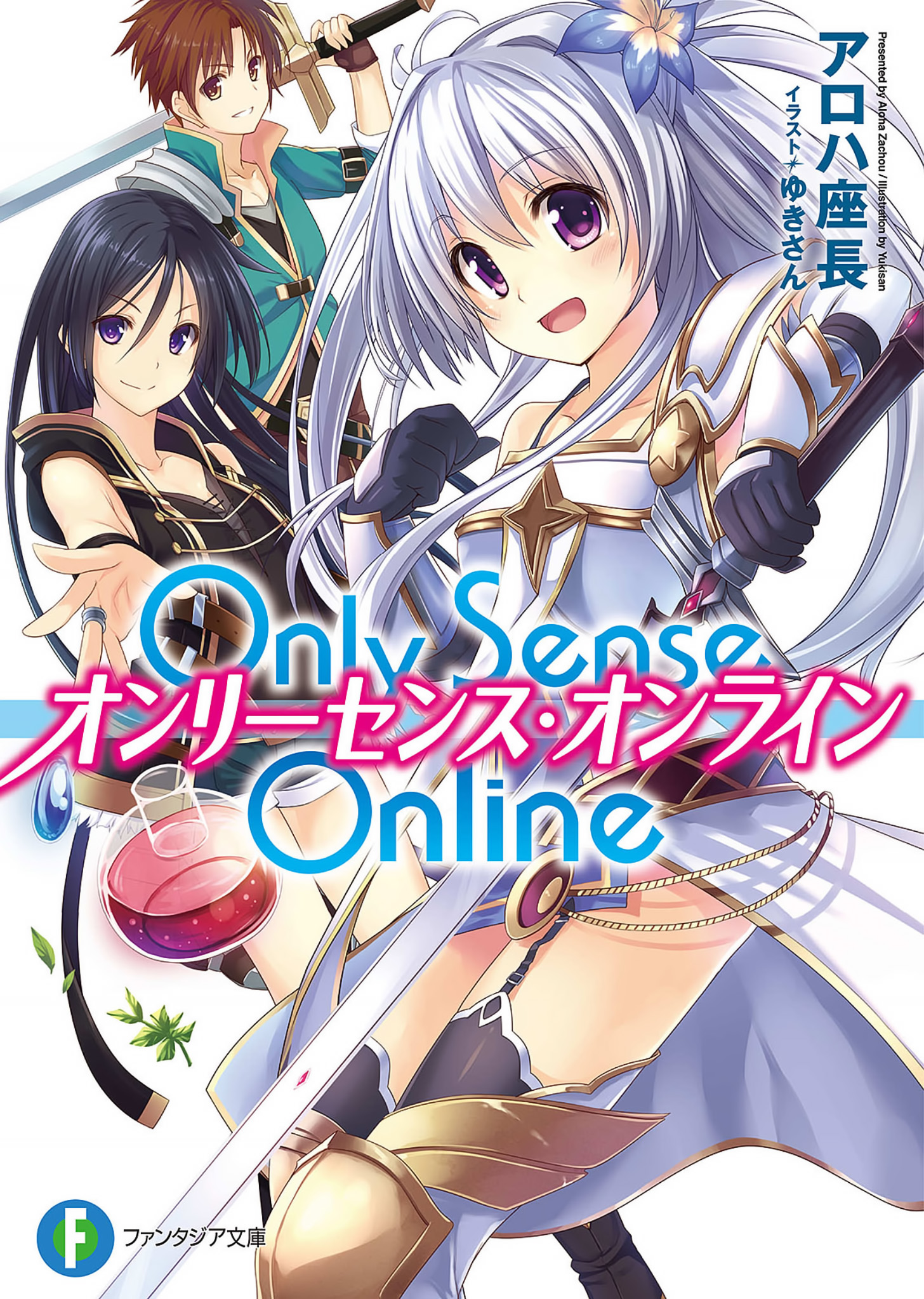 This week for Translation Necessary Thursday I'm back with the fourth volume in Yun's online adventures! It's Only Sense Online Volume 04 by Aloha Zachou!
Plot Synopsis: After having some adventures in the community event and gaining a couple pets Yun took some time for relaxation and started to build up his crafting skills in order to give his shop Atelier more things to sell. He also took some time to enjoy time with his crafting friends Cloude, Lyly and Magi and helped them buy a guild hall for their crafting guild.
Plot: This entry is back to lots of action which is a welcome change from the relative calm of the third volume. That being said this volume reinforces the fact that OSO is a series less focused on action and more on character interactions, even more so than series like Sword Art Online. So for those action fans who wanted more of that, OSO will be a disappointment.
Characters: We get introduced to a new face this entry, but Emilio isn't the most interesting character I've met. That being said looking back on this series as a whole it pales in comparison to some of the new things I've read since I last covered this series. Yun is still a very "my pace" sort of person, who does things in a very laid back sort of matter.
Overall: While staying true to it's themes, OSO's 4th Volume isn't the best thing I've read. There are worse things though, so if you love the series Volume 04 will be awesome.