Michael Blaker
Game Industry News is running the best blog posts from people writing about the game industry. Articles here may originally appear on Michael's blog,
Windborne's Story Eatery
.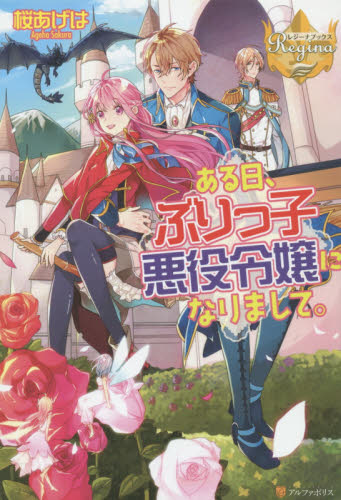 This week for Translation Necessary Thursday I'm covering the second arc in the Otomege Burikko series. It's Otomege Burikko Academy Chapter First Semester by Sakura Ageha!
Plot Synopsis: Camille, Achille and Royce have all been accepted into the Royal Magic Academy. What will this Magic Otaku find and discover in her first term at school?
Plot: The plot get's quite good in this arc as we are slowly introduced to more of the cast. I won't spoil anything, but it's quite good.
Characters: Meeting the other Queens in this arc was quite nice, as is meeting the other Kings. The Heroine though seems to be quite the bitch.
Overall: A great second arc in this romance series.