Michael Blaker
Game Industry News is running the best blog posts from people writing about the game industry. Articles here may originally appear on Michael's blog,
Windborne's Story Eatery
.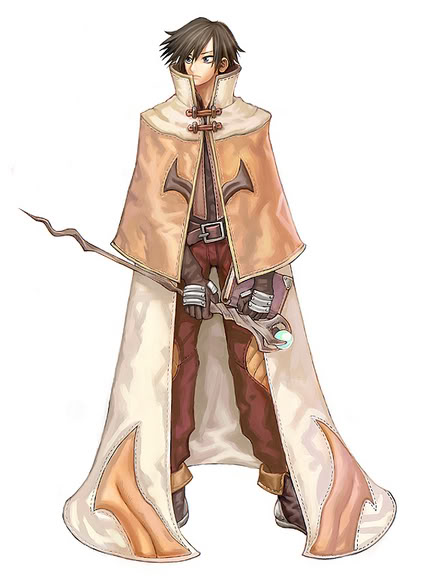 This week for Translation Necessary Thursday I'm covering a series I started reading a while back and enjoyed, even if it's only been translated a little bit. It's Kenja no Mago, or Magi's Grandson in English, Volume 01 by Yoshioka Tsuyoshi!
Plot Synopsis: Thanks to various magic, the human race have been saved from calamity many, many times. Retaining his memories from his previous life, a boy named Shin, was picked up by an old man known to the world as "Magi."
Shin was brought up by the Magi, who had retired to a secular place in the forest, as his own grandson. With the memories of his past life, he absorbed the Magi's craft and grew up to be able to develop his own magic.
Then, his grandfather told him he has to become independent when he reaches the age of 15.
Plot: The plot is pretty good, I wouldn't be too surprised if it got noticed by a publisher soon. That being said I've only read like 12 chapters which isn't a lot, but it was enough for one "volume" of the web novel.
Characters: Shin's great as a main character, as he uses his memories to excel at all things with his understanding of science. The rest of the cast is great, especially the Magi who is hilariously airheaded while being a wise man.
Overall: This is a great read, but it's not been translated much yet.
For those who like: Reincarnation Stories, Fantasy, Magic, Comedy, Action.
Not for those who don't like: Any of the above.