Michael Blaker
Game Industry News is running the best blog posts from people writing about the game industry. Articles here may originally appear on Michael's blog,
Windborne's Story Eatery
.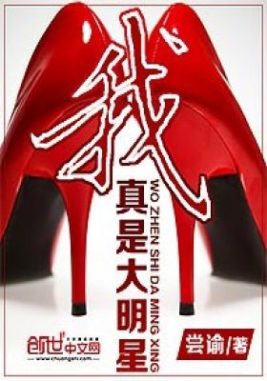 This week for Translation Necessary Thursday I'm back with the third set of chapters for Zhang Ye's journey to stardom! It's I'm Really a Superstar Chapters 81-120 by Chang Yu!
Plot Synopsis: After achieving a small amount of fame at Beijing's Radio Station Zhang Ye has had enough of the managements bullcrap and quit after receiving his award as a newcomer radio host. Now he's got no idea of what to do to pay the rent to his demoness landlady Rao Aimin!
Plot: This set of chapters is Zhang Ye's start on his journey to TV fame after his stint as a Radio Host. It's pretty awesome and I loved this set of chapters quite a bit and it had some of the best translation work I've seen done.
Characters: We get introduced to a bunch of new faces, including my new favorite Rao Chenchen, Aimin's Niece. The pair a total handful and are absolutely merciless to Zhang Ye. The rest of the newcomers are great too though. Zhang Ye continues to be a real treat however.
Overall: An excellent set of chapters, if you aren't binge reading this already you really need to be.