Michael Blaker
Game Industry News is running the best blog posts from people writing about the game industry. Articles here may originally appear on Michael's blog,
Windborne's Story Eatery
.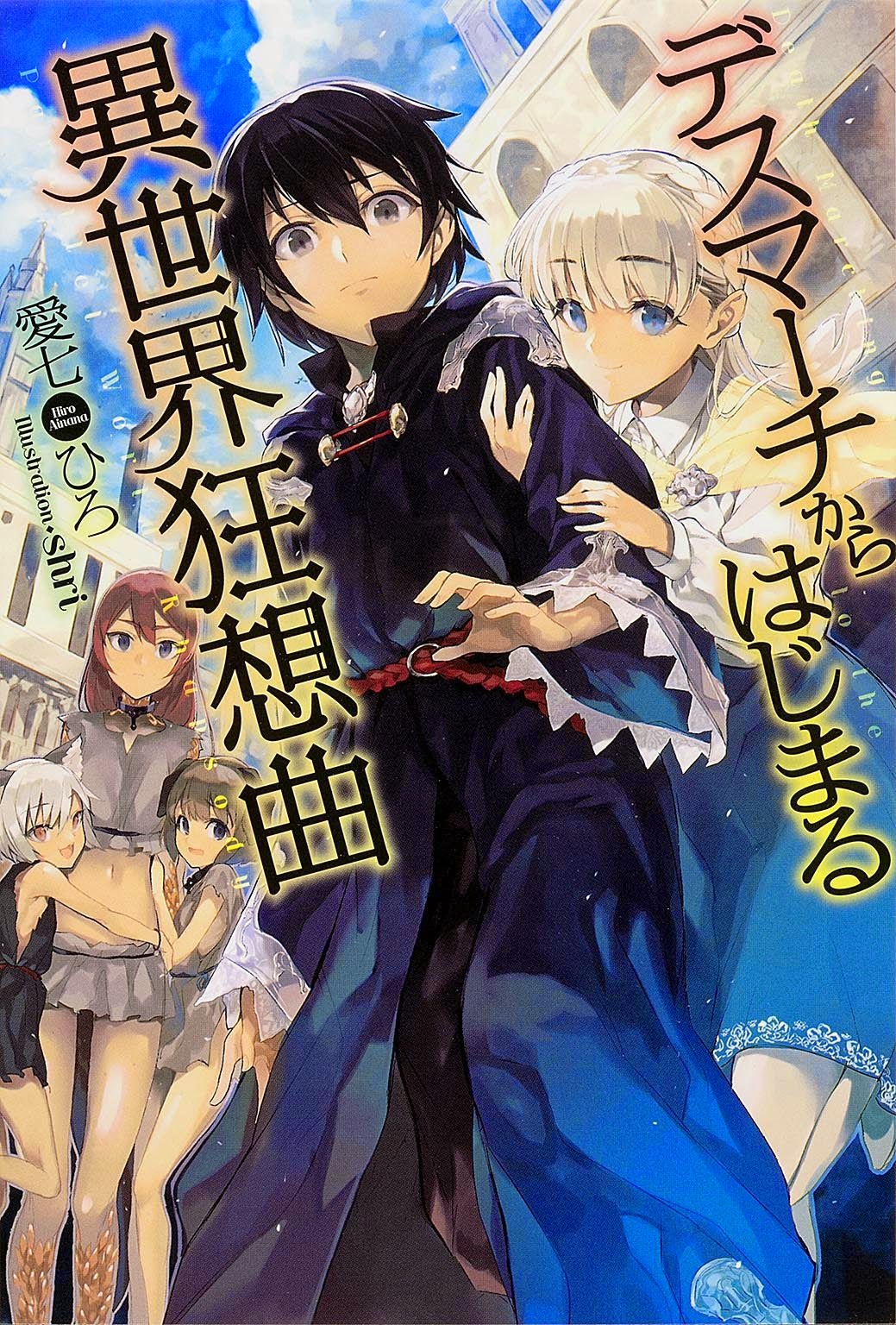 Hey all, I'm back with the 8th arc in Satou's leisure tour in another world for this week's Translation Necessary Thursday. It's Death March Volume 08 by Ainana Hiro!
Plot: Having defeated a demon king in the duchy capital, stopped a coup, and helped resurrect a local priestess who was used as a sacrifice, Satou is finally entering the city with his companions. But what waits inside is more than he was expecting, even after halting the recent coup attempt…
Plot: This is a fun set of chapters, we get to see Satou cement his noble status and he interacts with some really interesting people while staying in the duchy capital. I won't spoil it, but we get a glance at some other real badasses in this arc. That being said I was amused at all the crap Satou has to deal with while trying to just enjoy a leisurely vacation.
Characters: We get a lot of new faces in this arc, but it's still Satou's show. Nana is probably my favorite side character at this point, if only because her way of speaking is highly amusing.
Overall: An amusing and relaxing set of chapters, not so filled with action as the last set. It's a nice change of pace.