Michael Blaker
Game Industry News is running the best blog posts from people writing about the game industry. Articles here may originally appear on Michael's blog,
Windborne's Story Eatery
.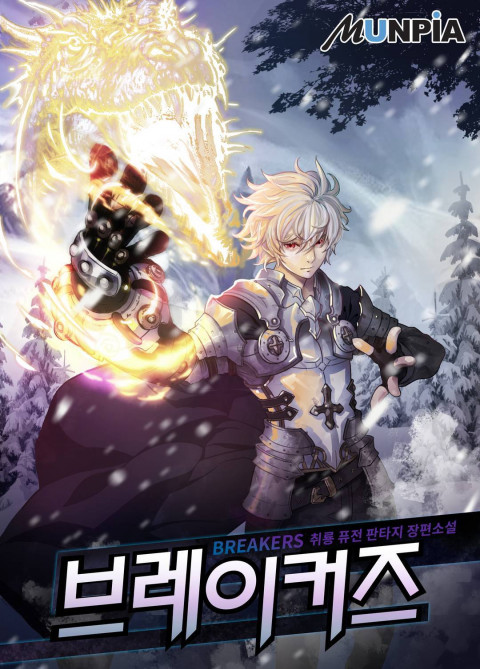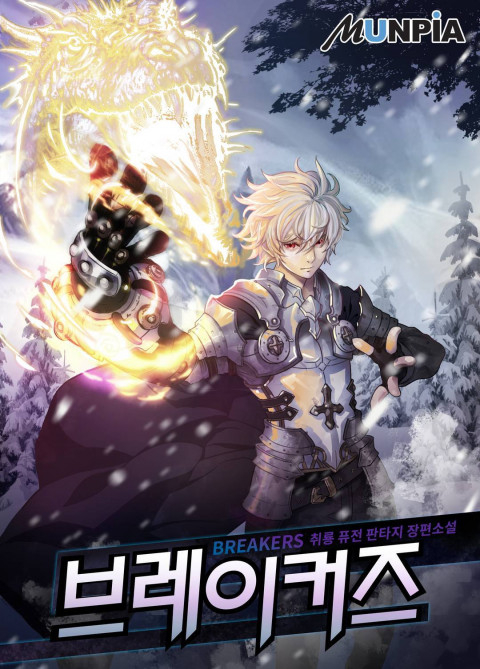 Hey all I'm back with the first set of chapters in a Korean Novel I just finished reading the other day for this week's Translation Necessary Thursday. It's Breakers Arc 01 by Chwiryong!
Plot Synopsis: My name is Joo In-gong. The name that my parents gave me meant 'protagonist' of the world. As anyone can predict, I was constantly teased due to my name. In kindergarten, elementary school, middle school and high school. If I went to university as planned then I would probably be laughed at there as well. So, at one point, I really hated my name. But not anymore. Now, I think slightly differently. Maybe being named Joo In-gong was a type of foreshadowing?
[Name: Shutra] [Age: 17] [Species: Gandharva] [Occupation: Protagonist] [Uniqueness: Prince, Conquest Knight] This shows my situation on the Assenbah Continent at a glance.
My name is Joo In-gong. A protagonist.
Plot: The plot is pretty great and is a mix of LitRPG with the Isekai/Tensei Genres.  It deals with In-gong being transported to a world that is almost exactly like a game he loved to play except that he isn't the characters he played in that game, he's the weakest side character in the entire game… So yea this was a great start to a series that is pretty freaking awesome. I read the entire series or book in just a few days and even better news is that it's been fully translated. So you don't need to wait for it to be completed, it already is.
Characters: In-gong or Shutra is our protagonist and he's pretty much a weakling. However the rest of the cast we get introduced to in these opening chapters is just as amazing. Carack is just an awesome character, and Caitlin is probably one of my favorite characters in the entire series.
Overall: If you love the LitRPG genre or just like a great story, Breakers will be right up your alley. It's a relatively short series with only 231 chapters, but since it's been fully translated it's a worthy trade off.
For those who like: LitRPGs, Action, Adventure, Drama, Politics, Romance, Excellent Plot, Fantastic Cast of Characters.
Not for those who don't like: Any of the above, but how can you hate all that put together?