Michael Blaker
Game Industry News is running the best blog posts from people writing about the game industry. Articles here may originally appear on Michael's blog,
Windborne's Story Eatery
.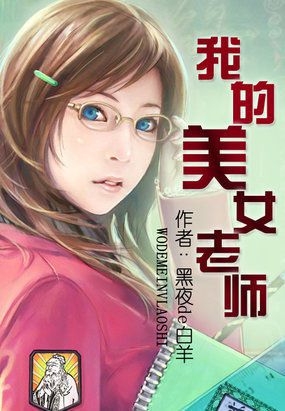 This week for Translation Necessary Thursday I'm covering the first set of chapters in a series I just started reading the other day. It's My Beautiful Teacher Chapters 1-40 by Ram de Night!
Plot Synopsis: Qin Chao can't seem to find a job and is in a downward spiral in his life. Then one night as he walks home from another failed job interview, a vase hits his head, making him get possessed by an old and powerful evil spirit sealed in that vase. A series of adventures then took place as he deals with all kinds of supernatural beings.
Plot: The plot is pretty great, and the chapters are fairly long as well which is awesome for me, because I go through content quite quickly. That being said this is most definitely aimed at a more mature audience. Expect plenty of violence.
Characters: Qin Chao starts off as a loser, but that quickly changes, and that's a good thing. He loves to break rules, and frankly I found that refreshing. I'm not against being honorable, but sometimes it can just get you into even more trouble. The rest of the cast is quite good, of them I think Li Na is my favorite side character thus far. Rosy is a close second though.
Overall: If you want a modern day Xianxia/Xuanhuan story, My Beautiful Teacher is perfect for you.
For those who like: Xianxia, Xuanhaun, Action, Violence, Drama, Romance, Modern Day Cultivation, Excellent Plot, Fantastic Cast of Characters.
Not for those who don't like: Any of the above.