Michael Blaker
Game Industry News is running the best blog posts from people writing about the game industry. Articles here may originally appear on Michael's blog,
Windborne's Story Eatery
.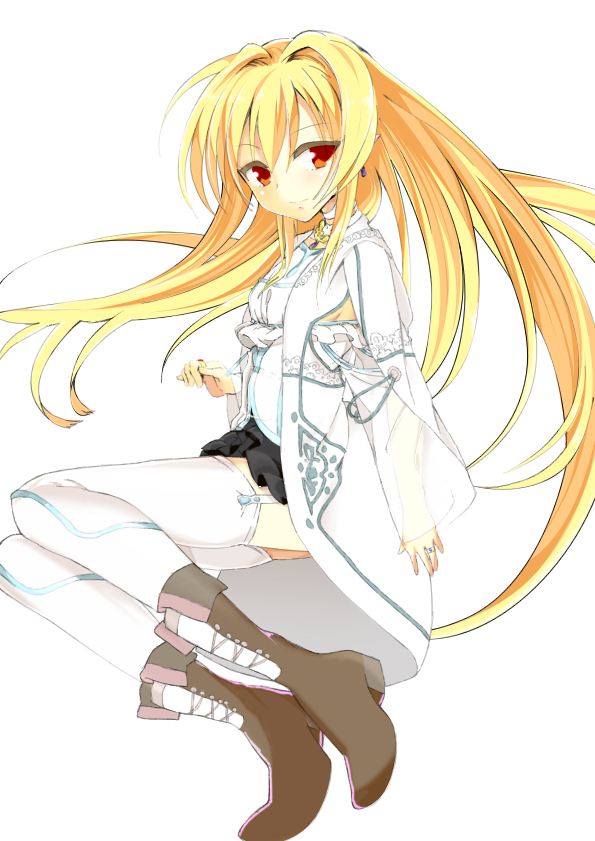 This week for Translation Necessary Thursday I'm looking at the second volume of a favorite series of mine. It's Arifureta Shokugyou de Sekai Saikyou Volume 02 by Chuuni Suki!
Plot Synopsis: After rescuing the vampire princess and naming her Yue, Hajime Nagumo continues his journey down into the depths of the true Great Orcus Dungeon.
Plot: The plot's still pretty freaking dark, but we get a few looks at Kaori's group and their life after the supposed death of Hajime. That being said we get to see Hajime and Yue kick some serious ass and I'm always for that. This is a pretty good volume.
Characters: We don't get to meet anybody new, but we do get to see Hajime and Yue's relationship really begin to develop.
Overall: A worthy second volume of the Web Novel series. Definitely worth reading after the first volum