Michael Blaker
Game Industry News is running the best blog posts from people writing about the game industry. Articles here may originally appear on Michael's blog,
Windborne's Story Eatery
.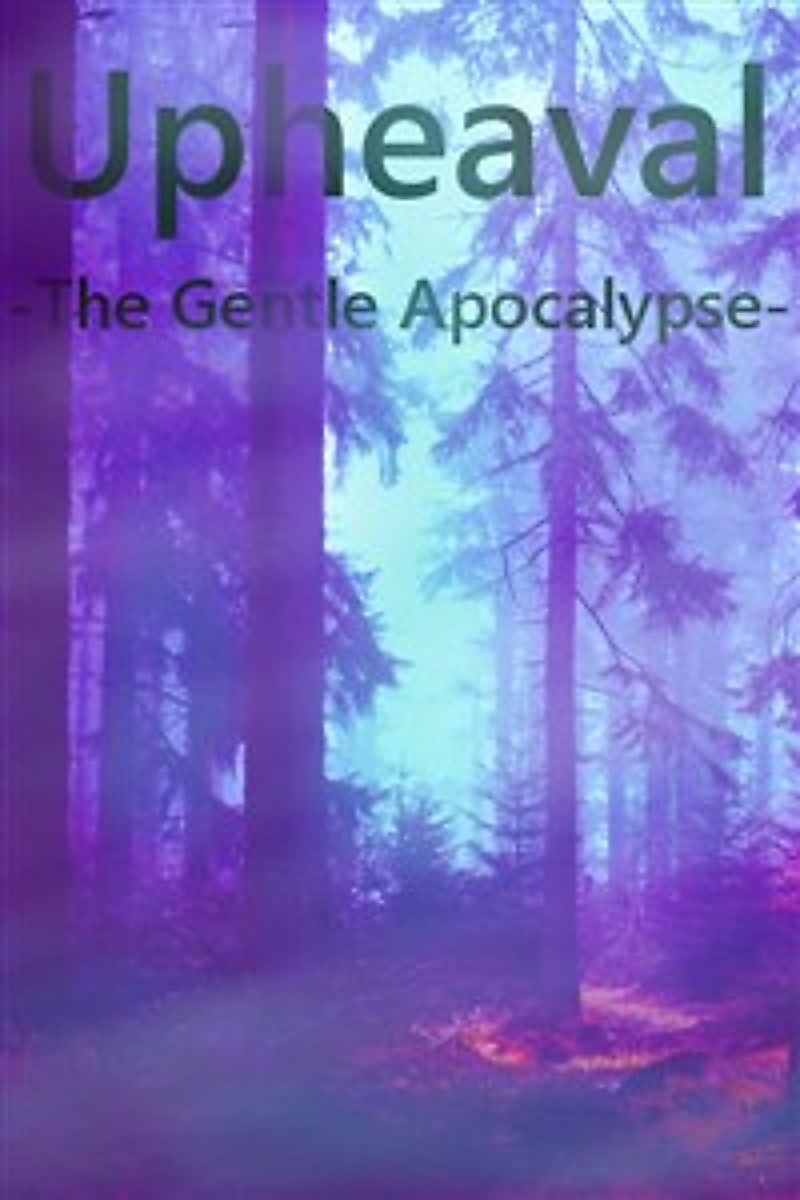 Hey all I'm back with another LitRPG for this week's Serial Saturday. It's Upheaval Chapters 0-8 by Hodhandr!
Plot: The plot is really quite haphazard, and doesn't really go anywhere. It's very much a Slice of Life series that has LitRPG elements. That's not a bad thing exactly, but for some they'll only get pissed off that the story doesn't really ever progress. If you were expecting it to be like most other LitRPGs with tons of action and adventure, you will be very disappointed.
Characters: Lars is our main character and he's very much an airhead. He does things that most would either find horrific or does stuff that most people would think is really stupid. Granted that the plot allows for some ridiculous things, but honestly I don't like the main character all that much. The rest of the cast is fairly boring at the moment, though it does get a bit better later on.
Grammar: It's passable, but it can be grating at times. If you are expecting quality work here in terms of grammar, you will be disappointed, but not to the point of wanting to throw something out or through a window.
Overall: An okay series, but it's not that great. If you're bored there are worse series to read out there, but there's also better series to read.
For those who like: LitRPGs, Slice of Life, Fantasy, Airhead Lead Characters.
Not for those who don't like: Any of the above.