Michael Blaker
Game Industry News is running the best blog posts from people writing about the game industry. Articles here may originally appear on Michael's blog,
Windborne's Story Eatery
.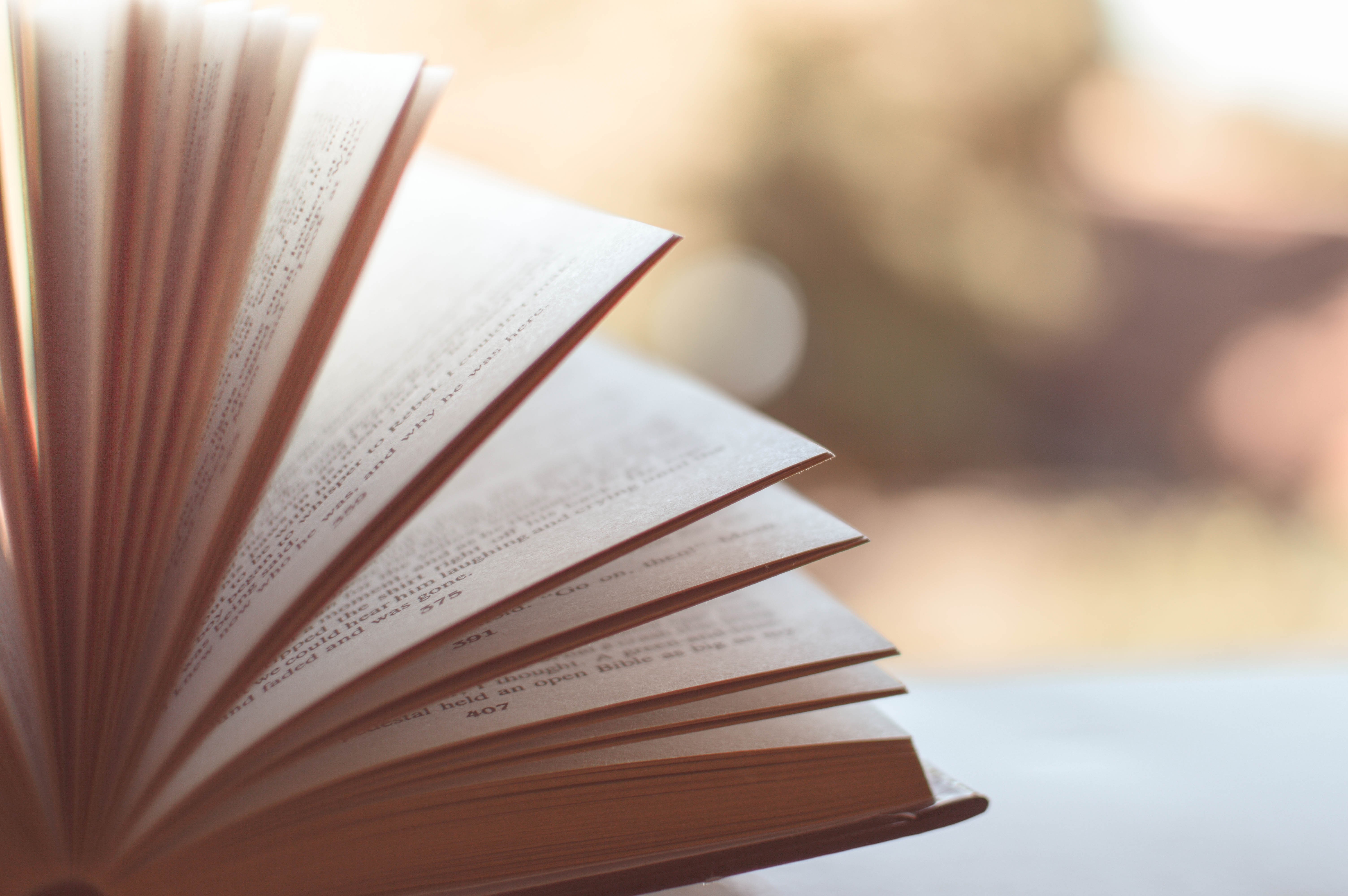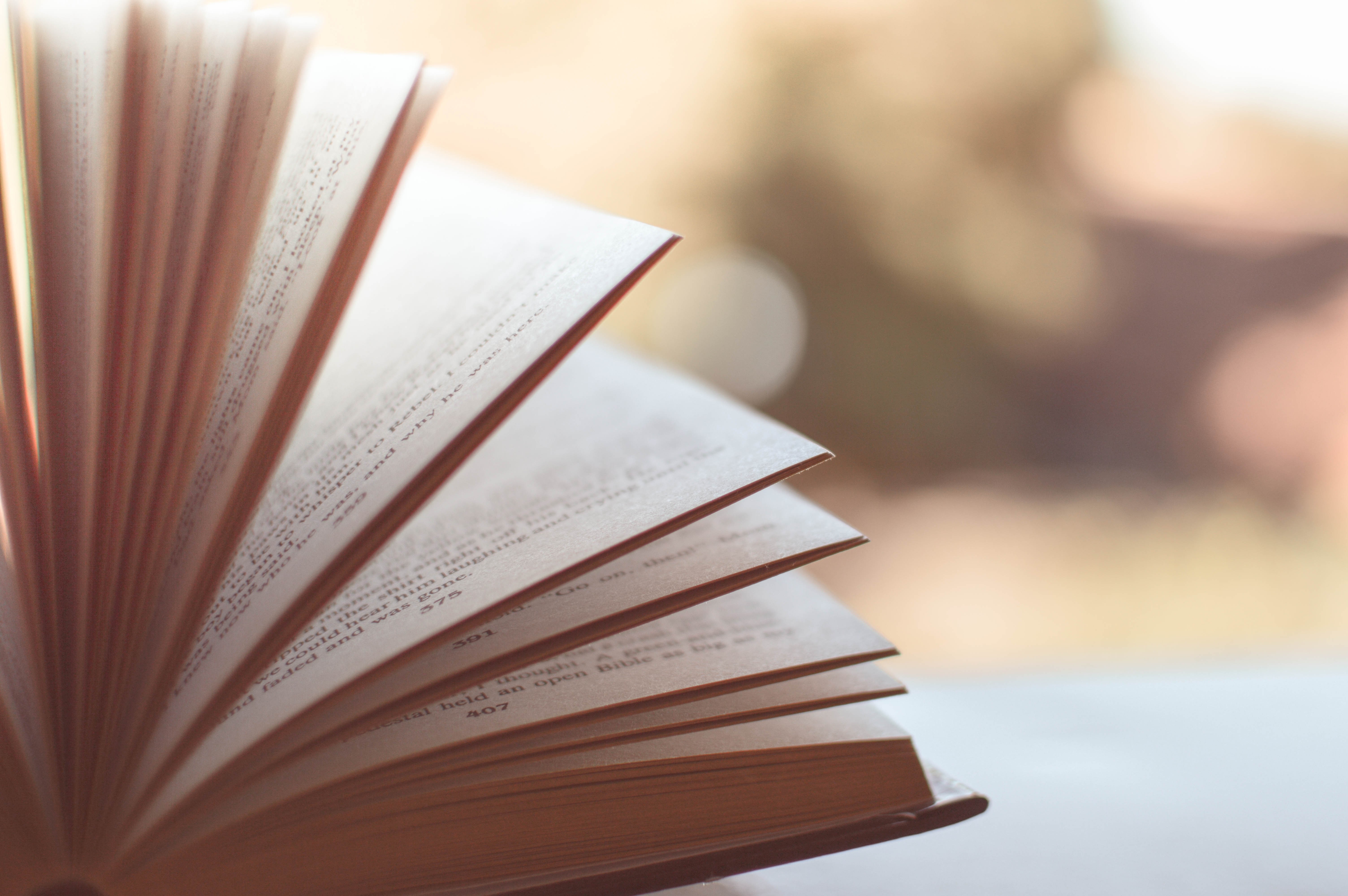 This week for Serial Saturday I'm back with the penultimate set of chapters in Kyle's adventures. It's Our Chaoz Chapters 68-90 by SlyOkami!
Plot Synopsis: Having sided with the Dezol legions Kyle and his friends in the Blood Pack Mercenary guild start to wreak havoc and chaos on their foes for their deceptions and seek to bring about the end of this Grand Quest. However even now there lurks a danger from their pasts and not even they are guaranteed to escape unscathed from the plots they are unraveling…
Plot: This is a really heavy set of chapters, honestly it almost made me want to drop the series with how serious the series gets in this arc. It was almost lighthearted at times in past arcs, but now those times are so few and far between that I really had to push through to finish the series.
Characters: We get a bunch of new faces in this set of chapters, but the star of this set of chapters isn't Kyle this time around. I won't spoil who it is though.
Overall: If it weren't for being the second to last set of chapters, I might have dropped this series due to how dark it gets in this set. If you can handle that though, I suggest pushing through.