Michael Blaker
Game Industry News is running the best blog posts from people writing about the game industry. Articles here may originally appear on Michael's blog,
Windborne's Story Eatery
.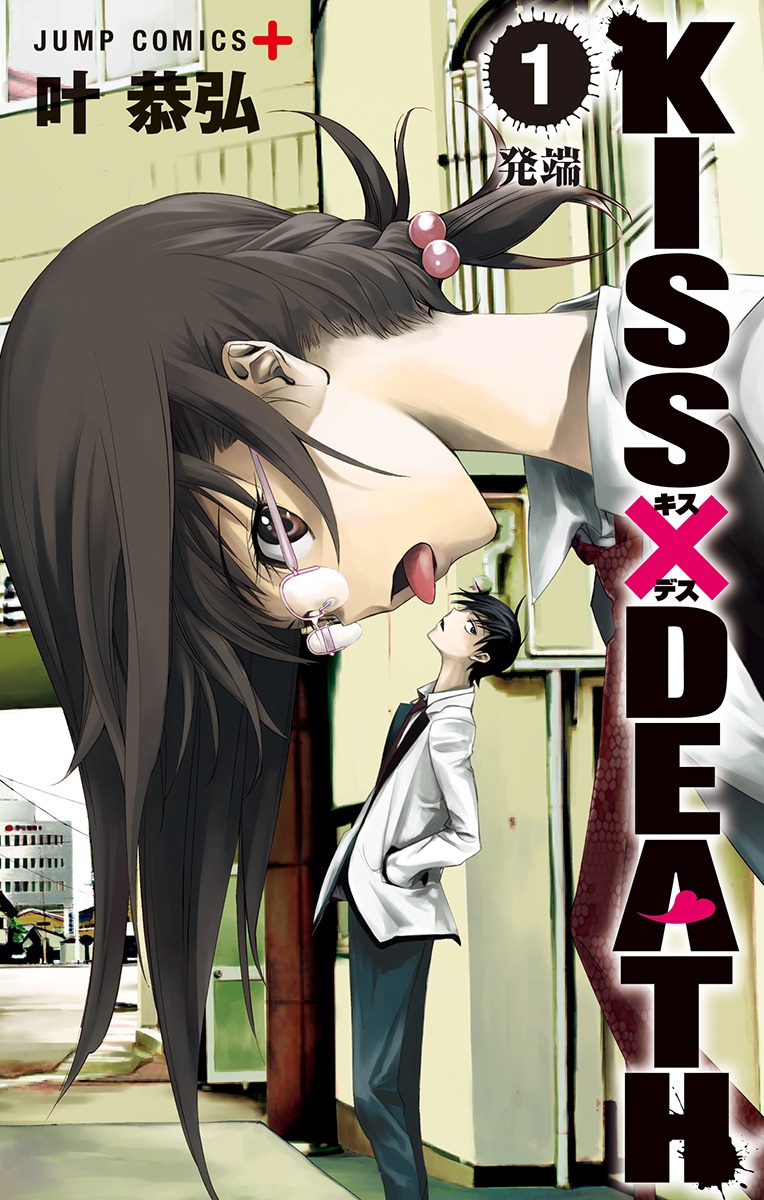 This week for Sensate Saturday I'm doing a full review to last week's column!It's Kiss Death by Kano Yasuhiro!
Plot: The plot gets really intense after the first chapter and I was honestly surprised at how much I enjoyed the entire series. Sadly it's still being serialized so it's not over, but after catching up to the latest available chapter I was pretty satisfied. It definitely get's a little bizarre, but given that reveal at the end of chapter one, I wasn't too creeped out by it.
Characters: Z and Shingo are pretty awesome characters, and the rest of the cast is incredibly interesting. #3 is probably one of the better villains I've read in a long time.
Art: The art stays awesome, probably due to it being serialized monthly instead of weekly. It does get a bit risque, but that's pretty standard in the Shonen Manga scene, and it's not too awkward.
Overall: A great series and definitely worth the read.