Michael Blaker
Game Industry News is running the best blog posts from people writing about the game industry. Articles here may originally appear on Michael's blog,
Windborne's Story Eatery
.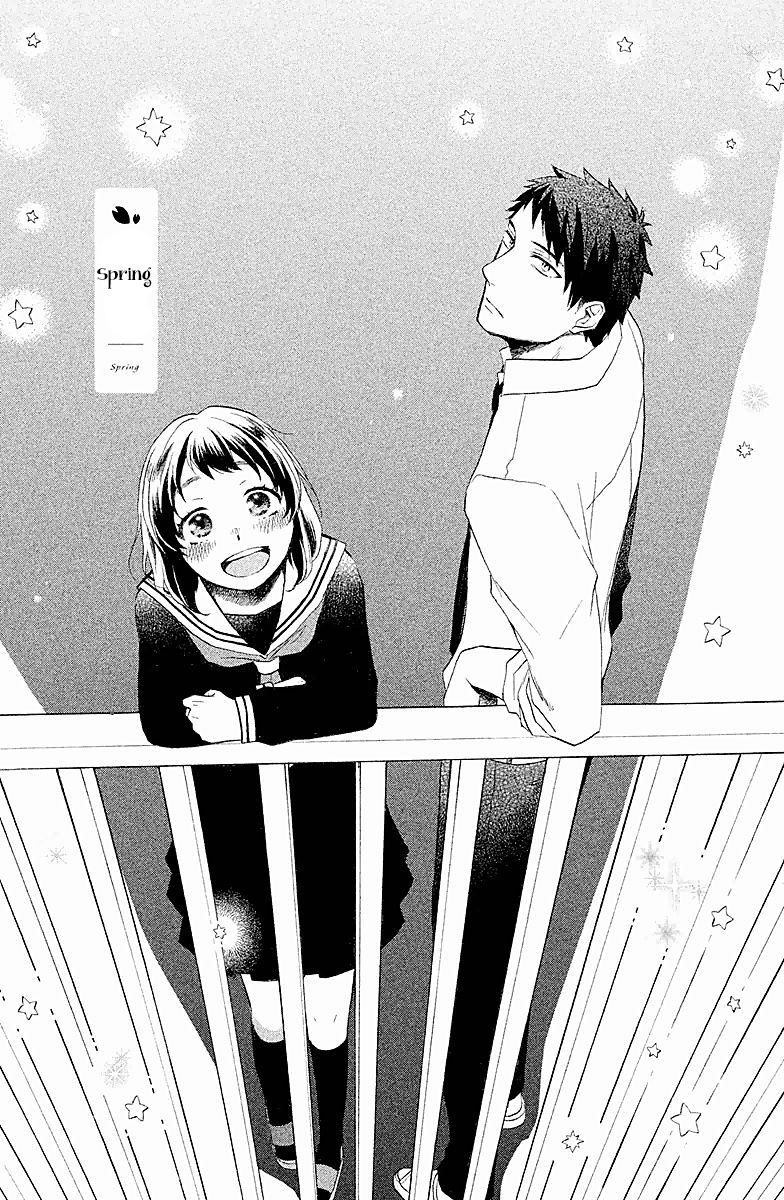 This week for Sensate Saturday I've got another Quick Review! It's My Fair Neighbor by Morino Mei!
Plot Synopsis: Sakura Yuki and his neighbor, Momo were separated during Yuki's third year of high school because of a certain incident. Yuki thought that they weren't really friends considering that there was a 12-year age gap between him and young Momo. But 10 years later, Momo, now a high school student, becomes Yuki's neighbor once again.
Plot: The plot of this first chapter is really sweet, and I really enjoyed it. There's only five total chapters in the entire series, but I didn't have the time to go past the first chapter, I will cover the entire series in the near future.
Characters: Yuki is a great male lead, but I have to admit that Momo shined much more than him. I enjoy an eager sweet hearted personality quite a bit and Momo has one of the sweetest one's I've ever read. It's immediately obvious that she has feelings for Yuki, whether he returns those feelings remains to be seen though.
Art: This is pretty standard Shoujo fare, but it's done very well. If I hadn't looked up the publisher to make sure I'd have guessed Shueisha, but it turns out that it ran in a Kodansha serialization.
Overall: Giving this the go-ahead, wether it lives up to the promise this first chapter gives remains to be seen, but I'm hopeful.
For those who like: Romance, Drama, Slice of Life, Age Gaps, Great Plot, Fantastic Lead Characters, Awesome Artwork.
Not for those who don't like: Any of the above, but how can you hate that?