Michael Blaker
Game Industry News is running the best blog posts from people writing about the game industry. Articles here may originally appear on Michael's blog,
Windborne's Story Eatery
.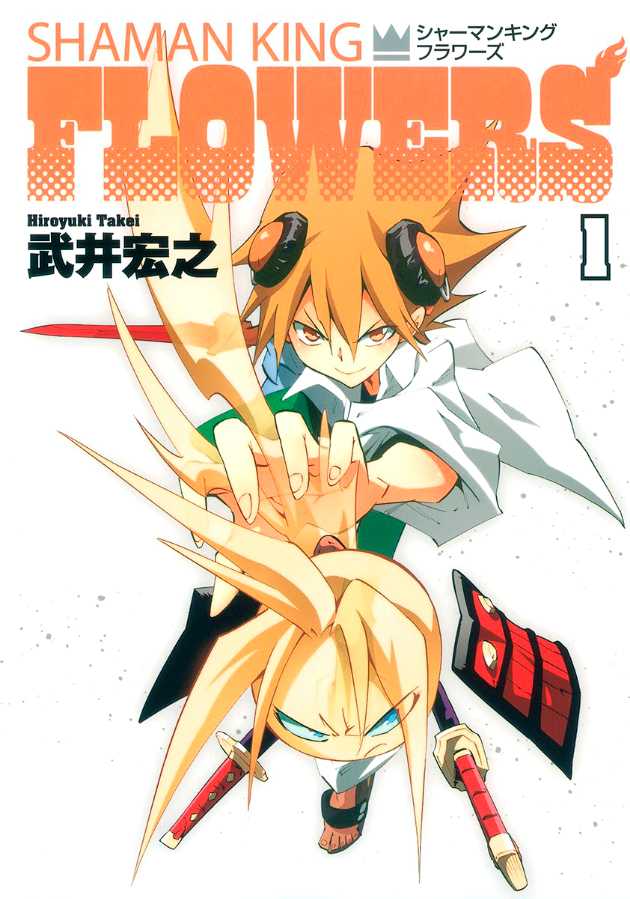 This week for Manga Monday I'm covering the sequel to Shaman King! It's Shaman King Flowers by Hiroyuki Takei!
Plot Synopsis: Shaman King Flowers takes place about 13 years after the Shaman Fights. The main character of the story is Asakura Hana, the son of Asakura Yohand Asakura Anna.
Hana has grown up to become a lazy and brutal kid. He does not care about his studies, skips classes from time, gets into gang fights and feels very bored of his everyday life.
Plot: The plot's pretty good, and while it's a shonen series and in this particular series death means little, it's still pretty bloody and vicious for the target demographic. All things I enjoy.
Characters: Hana is arrogant and rude, pretty much every other character we meet is a better character than Hana, although that's just in the beginning before he gets some much needed re-education in politeness. I particularly like the old familiar faces we get to see, although Amidamaru is still a stick in the mud.
Art: Pretty much everything you'd want from the sequel of Shaman King.
Overall: If you enjoyed Shaman King, you'll love this series. Otherwise you won't.