Michael Blaker
Game Industry News is running the best blog posts from people writing about the game industry. Articles here may originally appear on Michael's blog,
Windborne's Story Eatery
.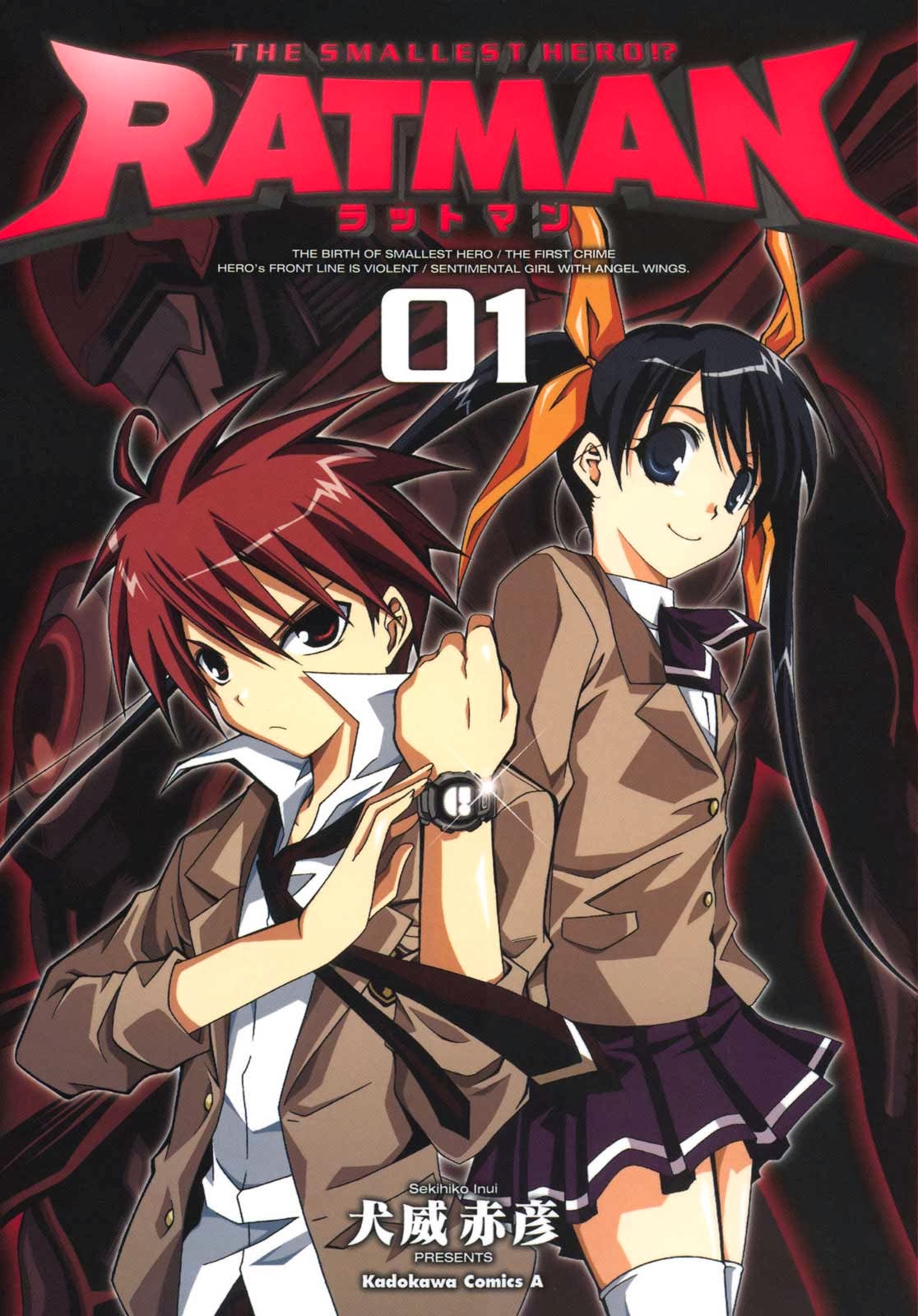 This week for Manga Monday I'm covering a series that I really enjoyed reading, it's Ratman by Sekihiko Inui!
Plot Synopsis: Taking place in the day and age of heroes, technological advancements in recent years has allowed corporations to design all sorts of heroes, igniting widespread public interest. The corporate appeal of these mascots led to the arrival of these of these so called "commercial heroes".
Shuto Katsuragi a short 15 year old who has caught the " hero fever", has forever dreamed of becoming a hero. Nonetheless he is outspoken and a righteous young individual. His wish does come true, but not quite in the way he expects.
Plot: It's a bit of a comedy, but it has plenty of action and it's even got a bit of a romance subplot going on which is pretty neat for a Shonen series. I loved this series because it makes you laugh, almost as much as One Piece does. It's definitely not like Boku no Hero Academia.
Characters: Shuto is a shorty, even by Japanese standards which is saying something. The entire cast is hilarious and while there are serious moments it's almost always followed by a laugh or two.
Artwork: The artwork is actually fairly great, something I'd expect of a Shonen Jump (The premier Manga serial) series, not a series running in Shonen Ace (Not nearly as premier as Jump).
Overall: If you want some laughs with your action you need to read this series. It's well worth it.
For those who like: Superheroes, Comedy, Romance Sub-Plots, Great Artwork, Amazing Cast of Characters, Interesting Plot.
Not for those who don't like: Any of the above.