Michael Blaker
Game Industry News is running the best blog posts from people writing about the game industry. Articles here may originally appear on Michael's blog,
Windborne's Story Eatery
.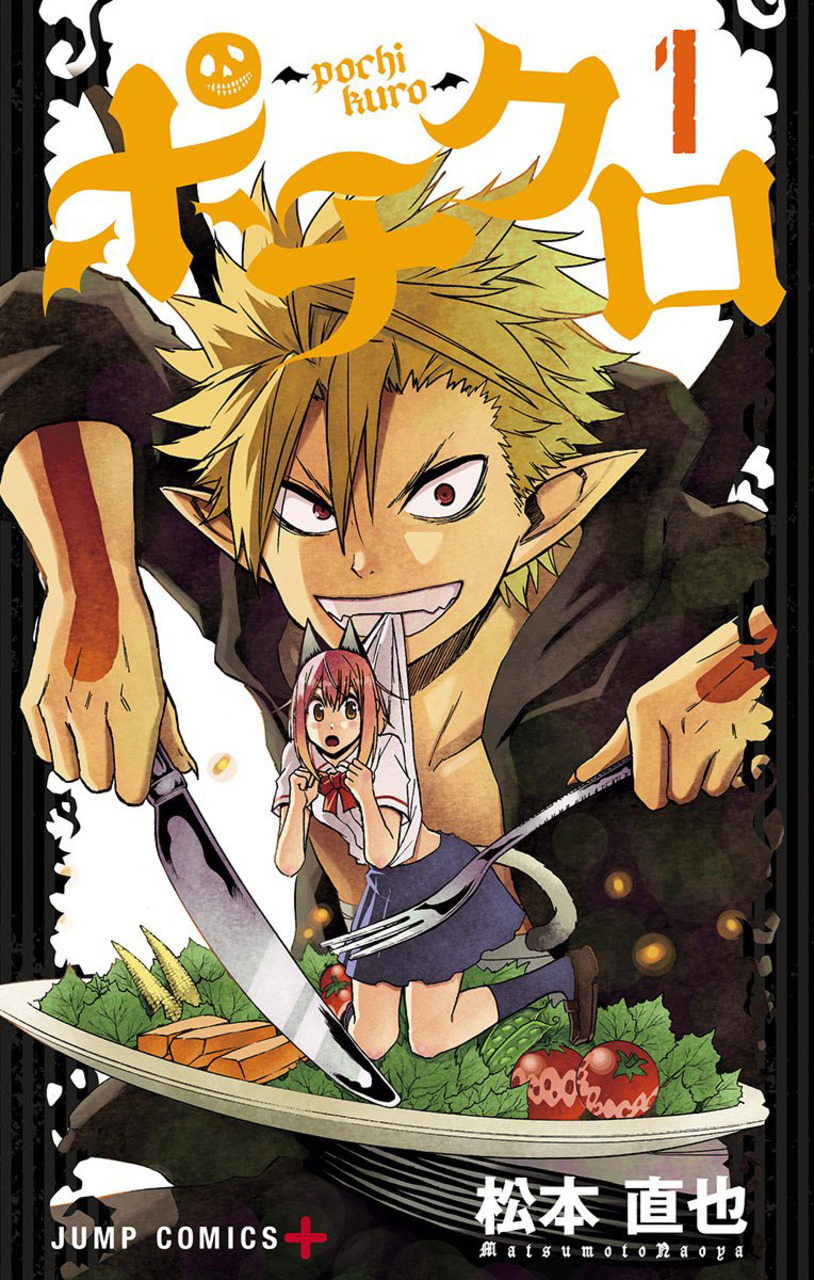 This week for Manga Monday I've got another Quick Review. It's Pochi Kuro by Matsumoto Naoya!
Plot Synopsis: A human girl falls into the demon realm and can't seem to communicate with the local demon, Kuro, who found her. Humans are rare in the demon realm and many would love to eat a human…
Plot: The plot of this first chapter is pretty great, especially since Kuro and the girl can't seem to communicate at all except through gestures. We never do get her name though in this chapter. I assume we'll learn it later.
Characters: Kuro is a pretty hilarious male lead, as it's pretty obvious he's got no idea what to do when it comes to "cooking" a human. The girl is also pretty funny, although not being unable to understand her is a pit disappointing for us readers it does add to the humor of the chapter.
Art: The art is great as one would expect from a series that's been published by Shueisha.
Overall: This looks to be an enjoyable and humorous series, definitely worth a read if you are looking for some laughs and a good plot.
For those who like: Fantasy, Drama, Romance?, Great Plot, Excellent Lead Characters, Fantastic Artwork.
Not for those who don't like: Any of the above.