Michael Blaker
Game Industry News is running the best blog posts from people writing about the game industry. Articles here may originally appear on Michael's blog,
Windborne's Story Eatery
.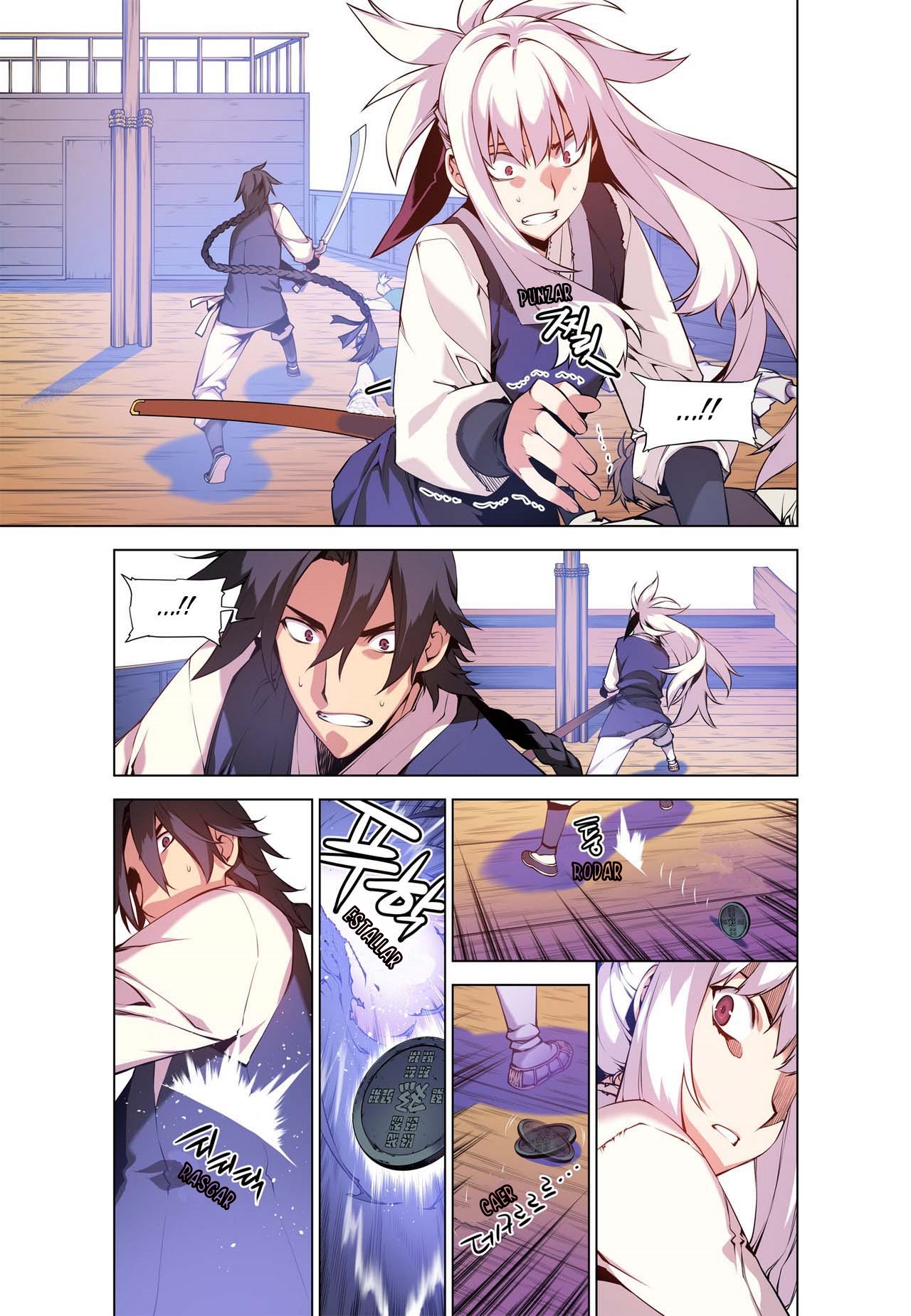 This week for Manga Monday I'm covering a Korean Manwha! It's Musketeer by Kim Joon-Hyung!
Plot Synopsis: The King's royal guards, comprised of warriors who possess the top skills in all the nations. People call them the "Musketeers". If a Musketeer serves Korea's king, they are revered and honored.
Plot: The plot starts off with an execution, and than get's pretty much right into the action. The lead is Yi Soho, a swordsman on the way to the capitol in order to take the test to become a Musketeer, and while his reason's for doing so are pretty mysterious at the moment I'm pretty darn intrigued. I'll definitely be following this Manwha, hopefully it continues to be as awesome as it has.
Characters: Soho seems to be a pretty bad ass swordsman and I definitely enjoy it, the rest of the cast is interesting as well, but it's rather small for right now.
Art: The art is awesome, something you don't always see with Korean Manwha, but this seems to be an exception like The Breaker was.
Overall: If you enjoy a story filled with action and intrigue, Musketeer will be right up your alley.
For those who like: Action, Martial Arts, Political Intrigue, Excellent Plot, Fantastic Lead, Awesome Artwork.
Not for those who don't like: Any of the above.