Michael Blaker
Game Industry News is running the best blog posts from people writing about the game industry. Articles here may originally appear on Michael's blog,
Windborne's Story Eatery
.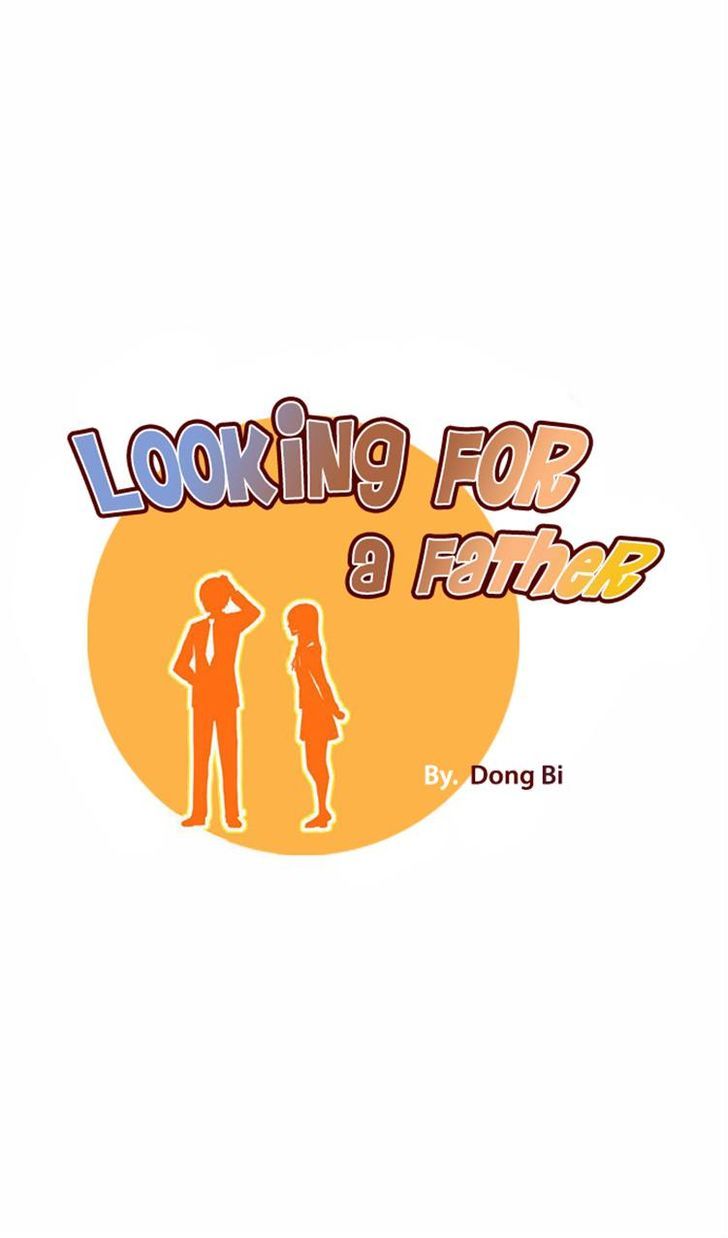 This week for Manga Monday I'm doing something a little different, I'm covering a Korean Webtoon (read comic) that I found wasn't hard to get used to the style, which can be very different compared to traditional comics, Manga, or even Manwha (Korea's version of Manga that reads Left to Right like Western Comics). It's Looking for a Father by Dong Bi.
Plot Synopsis: Hyun-Su Jung (29) was scammed by Jung-Mi Kim and is now in debt for $900,000. He is being chased by loan sharks and ended up kidnapping Jung-Mi Kim's daughter, Ha-Yeon Lee (17). The story starts from there.
Plot: What starts out as a somewhat creepy beginning is a rather heartwarming comedy about a girl who is looking for stability in her life and the guy she is relying on for that. I won't go into the why, as it's pretty hilarious to see why she ends up that way, but I've been reading it and I love it. It's heartwarming, depressing and makes me feel a little better about the human race in general after each chapter is done.
Characters: Hyun-Su and Ha-Yeon are the two main characters and from what little I've read I really like their interactions, as it feels natural and not at all fake.
Art: This being the first Webtoon I've ever read for more than a page without giving up in disgust at the layout I really can't speak about the art all that much, except to say that I enjoy the artists style.
Overall: If you don't mind the somewhat creepy plot synopsis, trust me it gets better I promise, this Romantic Comedy is a heartwarming story of two people looking for stability.
For those who like: Romantic Comedies, Heartwarming Stories, Believable Characters.
Not for those who don't like: Any of the above.