Michael Blaker
Game Industry News is running the best blog posts from people writing about the game industry. Articles here may originally appear on Michael's blog,
Windborne's Story Eatery
.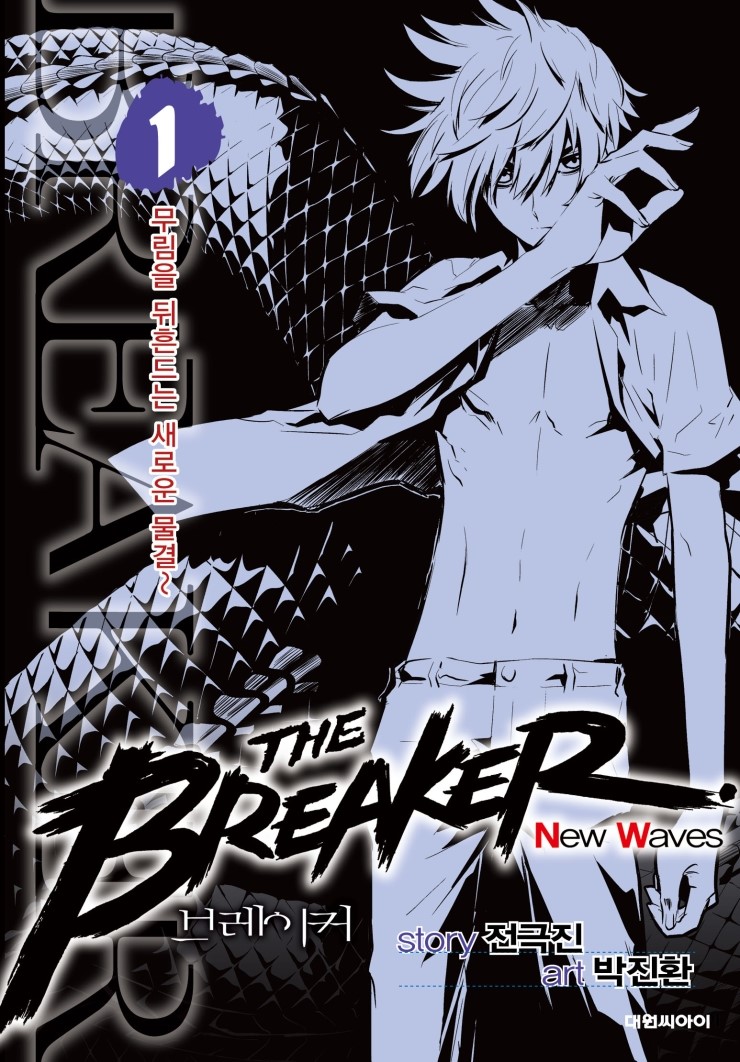 This week on Manga Monday I'm covering the sequel to The Breaker! It's The Breaker: New Waves by Jeon Geuk-jin.
Plot Synopsis:  The Breaker: New Waves continues with Shi-Woon who has declined his position as the head of the Sunwoo Clan, due in part to his newly shattered Ki center. Meanwhile, the Martial Arts Alliance is losing its control over the world and a new group, acronymed SUC, begins terrorizing normal citizens under the name of the Nine Arts Dragon.
Plot: Where the first series really focuses on Chun-Woo, The Nine Arts Dragon, this series focus on Shi-Woon which is a good thing because he's finally become a really interesting character.The plot gets more and more intense, and I really do enjoy the fact that it really expands on the world of the first series.
Characters: Of all the new characters introduced I enjoy the Sunwoo clan the most, particularly Jinnie, Elder Kwon and Elder Jeong. That being said plenty of new characters are introduced and they are all interesting.
Art: The art is still the amazingly great quality of the first series and that's not a bad thing at all.
Overall: This is the very much needed sequel to the ending of the first series and you should read both of them.
For those who like: Martial Arts, Amazing Cast of Characters, Fantastic Artwork.
Not for those who don't like: Any of the above.