Michael Blaker
Game Industry News is running the best blog posts from people writing about the game industry. Articles here may originally appear on Michael's blog,
Windborne's Story Eatery
.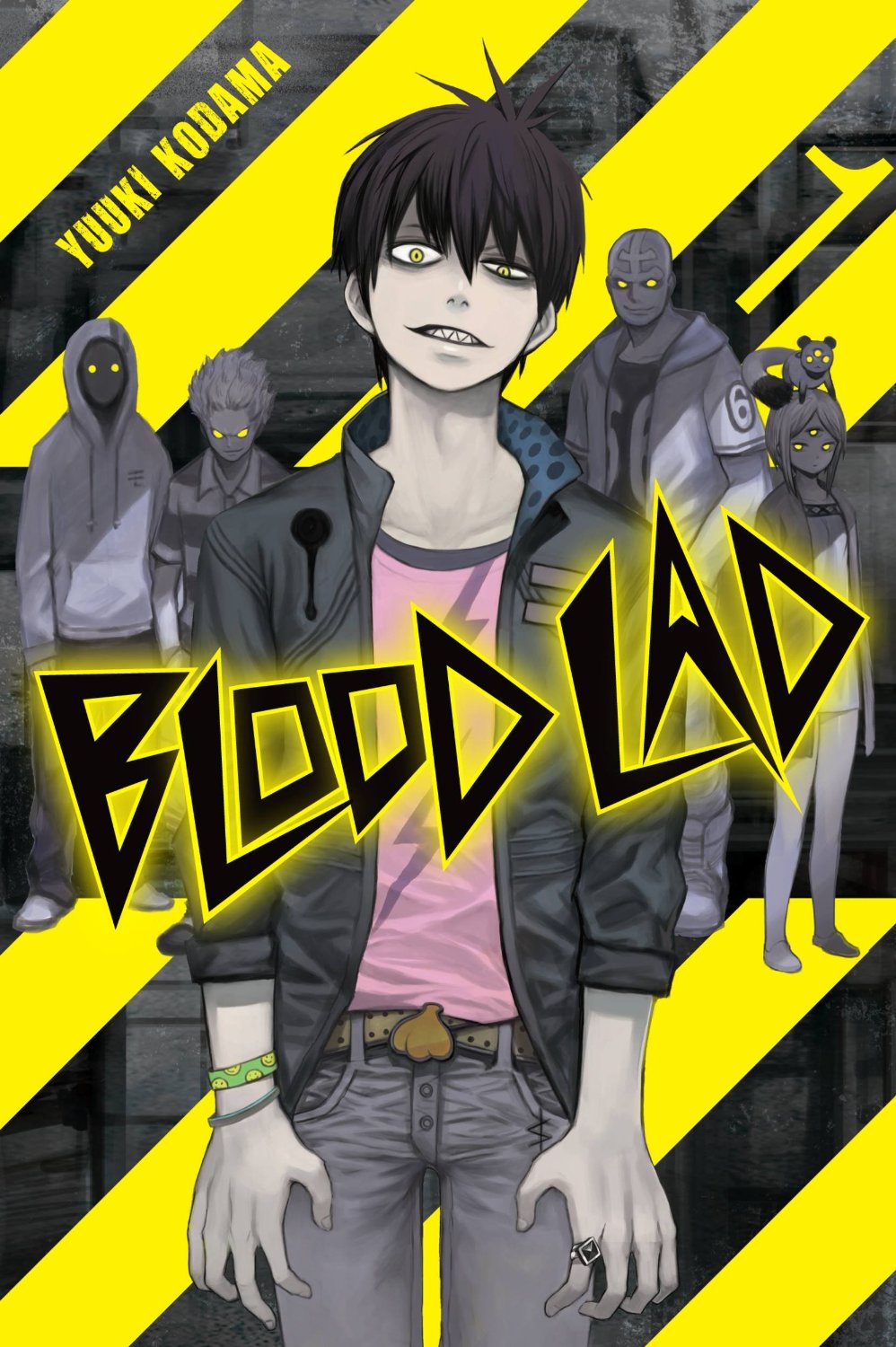 This week for Manga Monday I'm covering a fairly funny series. It's Blood Lad by Yuuki Kodama!
Plot Synopsis: Blood Lad follows Staz Charlie Blood, a vampire from the surreal "Demon World" who avoids attacking humans unlike his ancestors. One day, he becomes excited when Fuyumi Yanagi, an ordinary girl accidentally wanders into the Demon World through a portal.
Plot: It's a fun ride, because of it's hilariously unexpected plot twists. I won't say anymore, but it is quite funny.
Characters: Staz is a lazy bones, but he's pretty neat for a main lead. Fuyumi is also pretty interesting, but her circumstances make the series. The rest of the cast is quite good.
Art: Nothing super amazing, but not bad at all. It's good, just nothing that makes it stand out.
Overall: This might be for you, if you can stand the comedy.
For those who like: Comedy, Action, Oddball Plots, Excellent Cast of Characters.
Not for those who don't like: Any of the above.