Michael Blaker
Game Industry News is running the best blog posts from people writing about the game industry. Articles here may originally appear on Michael's blog,
Windborne's Story Eatery
.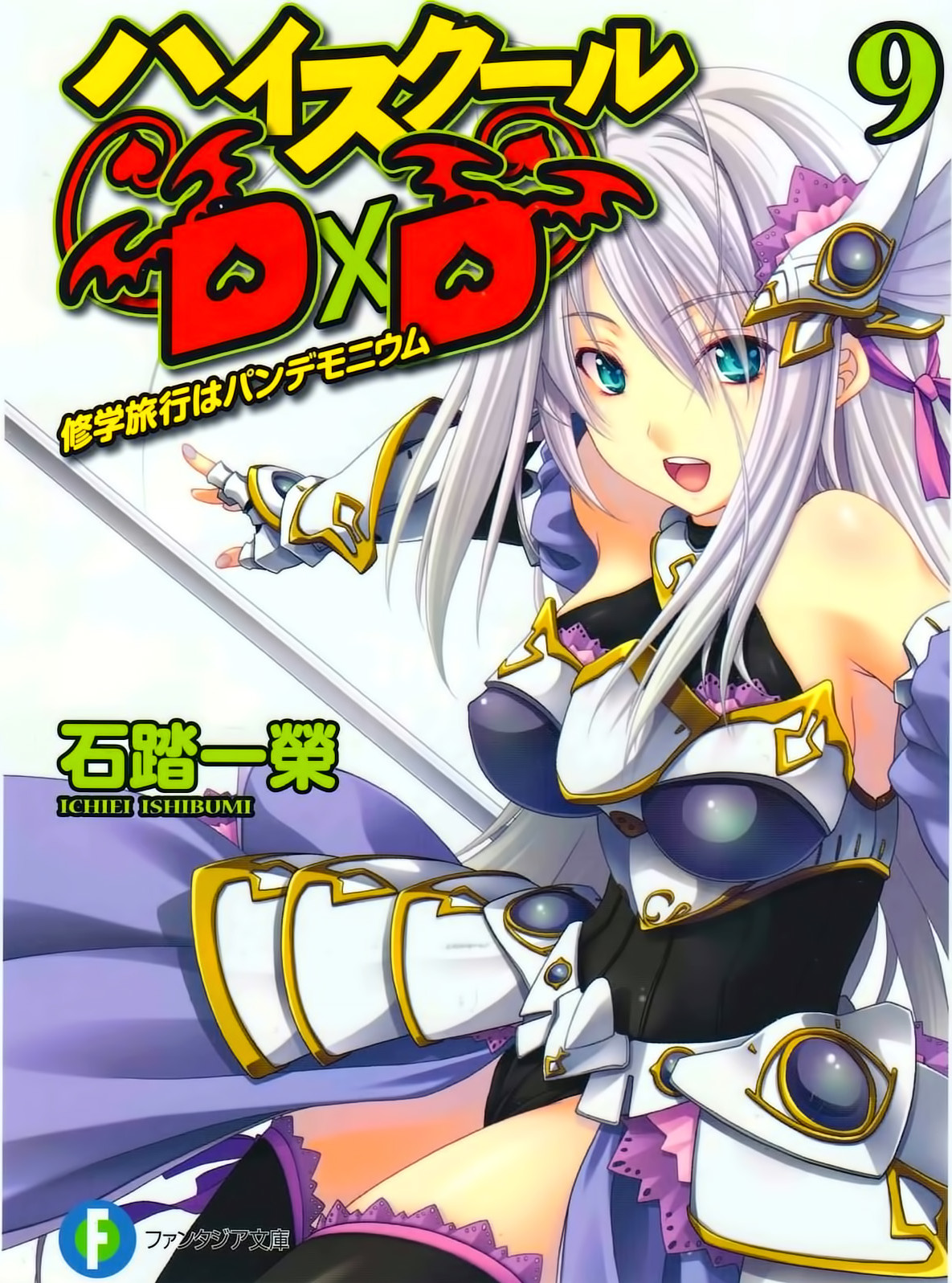 I'm back with another entry in the High School DxD series. It's High School DxD Volume 09: Pandemonium at the School Trip by Ichiei Ishibumi!
Plot Synopsis: After defeating Loki and recruiting the last member of the Gremory Group, Rosseweisse the Valkryie, our heroes are enjoying their time off and preparing for their school trip to Kyoto. What is supposed to be a fun filled trip may hold some dark secrets regarding the former Capital of Japan.
Plot: The plot picks right up after Volume 09 and I have to say this is one of my favorite volumes as it introduces quite a few new characters that have huge impacts on the series.
Characters: Cao Cao is probably my favorite new character, although Sun Wukong is also kind of cool. The rest of the cast gets some expansion and the church trio in particular get's some needed screentime.
Art: Excellent as always.
Overall: One of the better volumes in an already excellent series.