Michael Blaker
Game Industry News is running the best blog posts from people writing about the game industry. Articles here may originally appear on Michael's blog,
Windborne's Story Eatery
.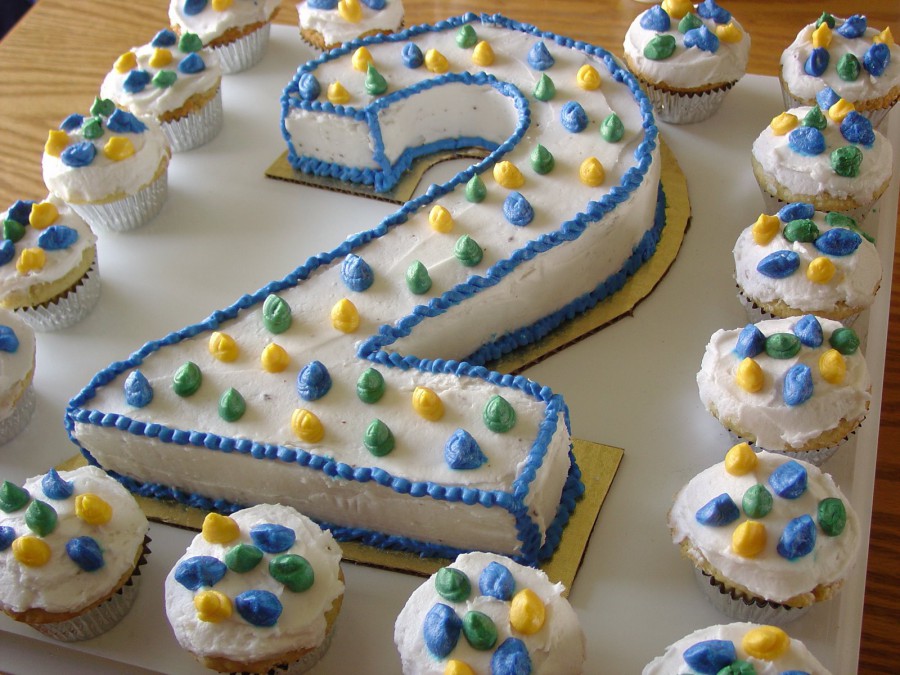 Wow, I never thought I'd be able to meet this personal goal of mine.
Two years of daily posts with no misses, despite getting sick, going on vacation multiple times, experiencing a death in the family and being slammed with reviews of various books and video games and still managing to scrounge up enough time to consume enough stories to make daily posts for my blog Windborne's Story Eatery. I can't even believe I've done that and managed to maintain my sanity.
What's happened since last year: I met my goals of renaming my columns that I had from last year at this time. I've also been getting more and more books to review from Audible, and while I had a thing going with Graphic Audio, they chose to stop giving me review copies because my reviews weren't generating enough "hits".  I'm not too upset about that because I've been able to churn out almost weekly Audiobook reviews for Audible, with an occasional hiccup due to technical errors or someone else putting up a book review at Game Industry News.
I've even begun to receive review copies of games, with Bandai Namco being the biggest sender thus far. Many thanks go to John Breeden the chief editor at Game Industry News for the help in getting me these review copies. Personally I can't believe I still see my Tales of Zestiria review pop up occasionally still on the most popular stories on GiN, and that's after it staying up there for nearly two months straight! Holy cow.
In what is no longer such a suprise my Thursday columns, once known as Light Novel Thursdays and now more appropriately named Translation Necessary Thursdays, are still my most popular blog posts. I'm glad people are enjoying that, it even landed me an honorary admin place at Baka-Tsuki, the biggest Light Novel Translation hub in the world.  So again many thanks to all you out there who enjoy that.
What's in store for the future?: Well for the foreseeable future I'll continue to do daily posts, until I either run out of material to do so, or some opportunity opens up for me. Until then, I'll keep on doing what I do, daily blog posts and nearly weekly audiobook reviews at GiN, with the occasional game review as well! I sent in four game reviews just this last week!
Thank you all for reading me ramble on about stories I enjoy and I hope you continue to do so in the future! Your regularly scheduled Bookish Wednesday will return next week!