Michael Blaker
Game Industry News is running the best blog posts from people writing about the game industry. Articles here may originally appear on Michael's blog,
Windborne's Story Eatery
.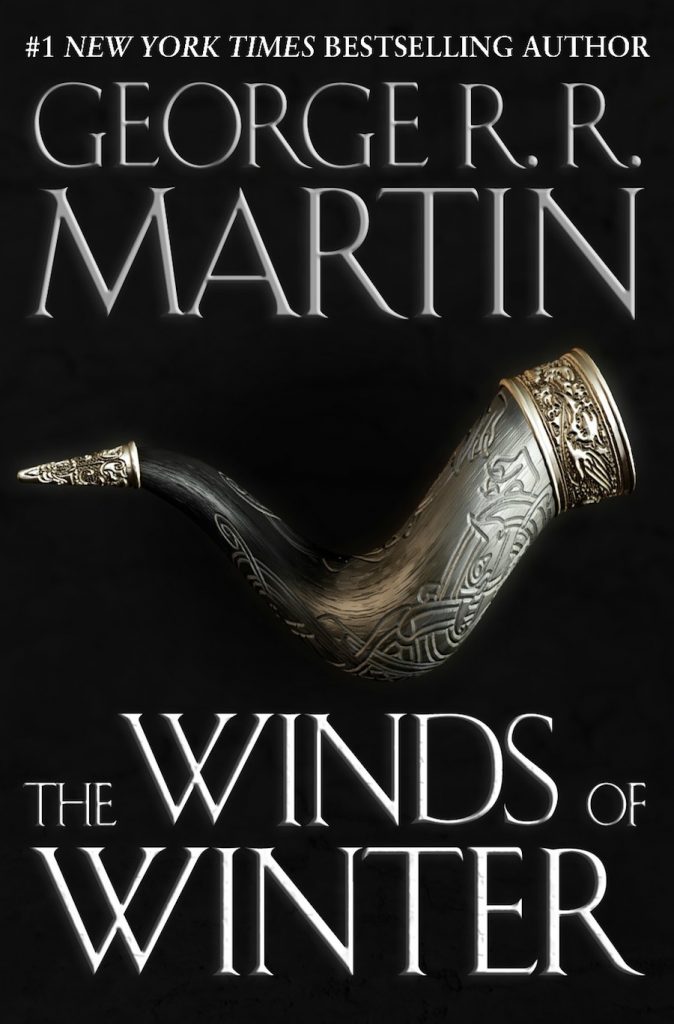 Hey all I'm back with a question for you to respond to for this week's Bookish Wednesday. It's all about The Vaporware of Novels!
Vaporware?: The term as it's defined by the Oxford English Dictionary is "software or hardware that has been advertised but is not yet available to buy, either because it is only a concept or because it is still being written or designed." Obviously we aren't talking about that exact concept, but applying the term to novels.
Like?: The Winds of Winter, Book 6 in A Song of Ice and Fire (Game of Thrones) by George R.R. Martin is an example. The one I think of though since I personally want to read it, unlike Winds of Winter, is Doors of Stone, Kingkiller Chronicles Book 3, by Patrick Rothfuss.  It's been 10 years almost exactly since the last entry in the series was released and it still hasn't yet. Frankly I'm getting tired of waiting for it, and my interest in learning the final part of Kvothe's story is waning rapidly because it looks to be a rather depressing finale. I've been trying to stay away from stories like that recently because of how it affects my emotional state of mind, but that's a topic for another day.
So my question is thus?: What are your "Vaporware" novels? Please include the Title if applicable, but do include the Series name and Author. Please leave your answers in the comments down below.