Michael Blaker
Game Industry News is running the best blog posts from people writing about the game industry. Articles here may originally appear on Michael's blog,
Windborne's Story Eatery
.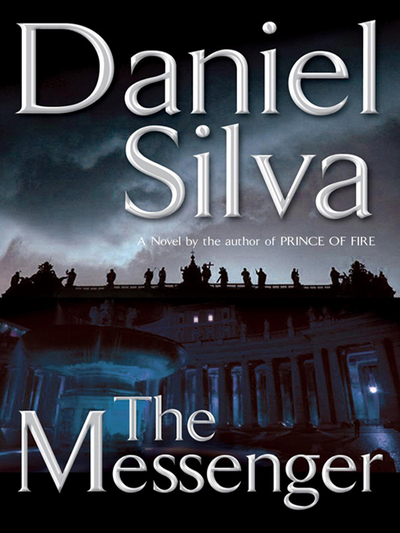 This week for Bookish Wednesday I'm covering the sixth entry in the excellent Gabriel Allon series! It's The Messenger by Daniel Silva!
Plot Synopsis: When the laptop of a terrorist mastermind falls into the possession of the Office, Gabriel Allon suspects an imminent attack upon the Pope. He quickly leaps into action to help his friend.
Plot: This is probably one of the best entries in the series, partially because we get to introduced to so many new faces. I loved this entry, actually I enjoy any entry where Monsignor Donati and the Pope are an active part. The action and intrigue reach all new heights in The Messenger and it doesn't disappoint.
Characters: We get introduced to a few new characters of whom I really enjoy. I really like Sarah out of all the newcomers. But Gabriel is still my favorite. This entire book has an amazing cast though and it's quite well done.
Overall: One of the best in the series, this is an excellent read.