Michael Blaker
Game Industry News is running the best blog posts from people writing about the game industry. Articles here may originally appear on Michael's blog,
Windborne's Story Eatery
.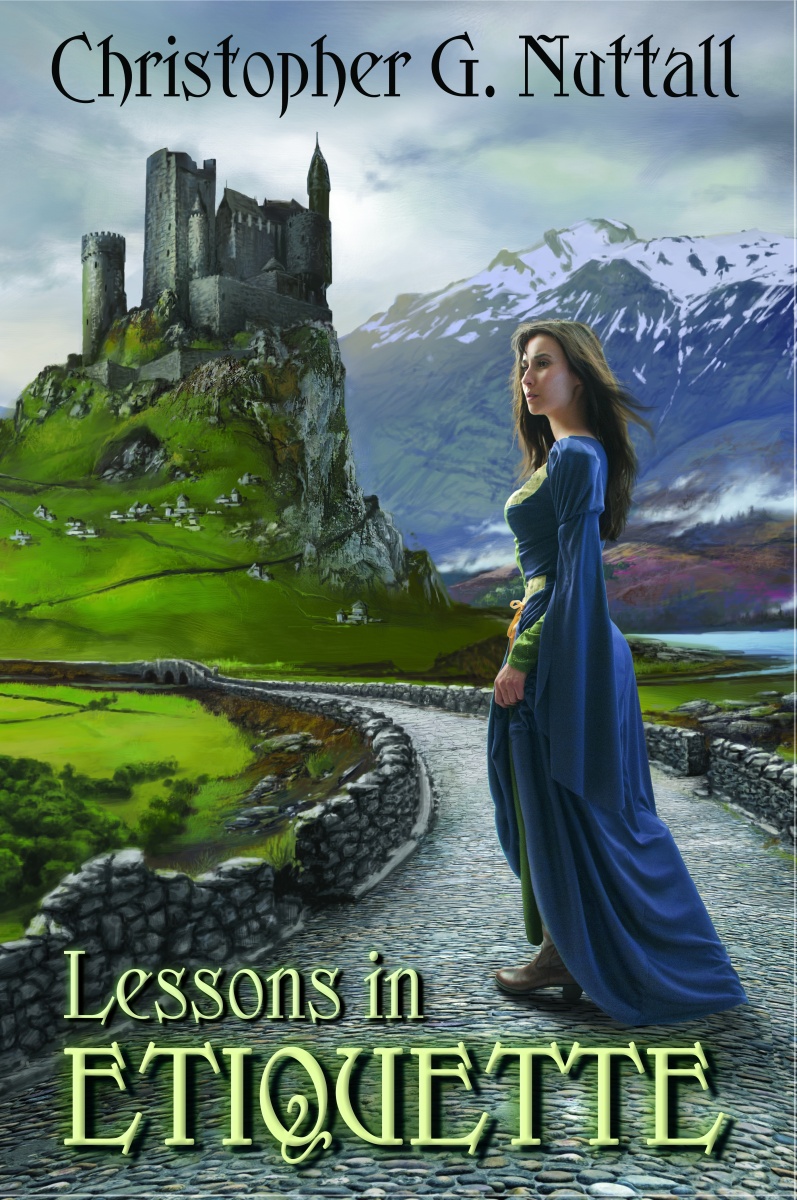 This week for Bookish Wednesday I'm back with the sequel to Schooled in Magic! It's Lessons in Etiquette by Christopher G. Nuttall!
Plot Synopsis: After completing her first year of learning magic at Whitehall School, Emily accepts an invitation from Princess Alassa to accompany her on her progress back to her home country of Zangaria, where the princess may meet her future husband. Alassa, who was a spoiled brat before she met Emily, wants to show off her friend – and impress potential suitors.
For Emily, it is a chance to relax and explore a world very different to Earth, meet new people and come to terms with her reputation in the Nameless World. After her defeat of Shadye, everyone wants to know her, to talk with her, to kill her … or to marry her. For Emily, hardly a social butterfly, the experience is disconcerting. She was never seriously courted before, not on Earth.
Plot: The plot is pretty intense, and actually pretty awesome. There were a lot more scenes with Alassa, who was actually a favorite character of mine by the end of the first book. There is some fun and plenty of drama of to go around for this entry and by the end of it I was thoroughly hooked on the series as a whole. That should tell you how good a book this is.
Characters: I'm still very impressed that Nuttall was able to make such a great lead character who also is full of self-doubt and constantly reconsiders her actions. We also get to meet some new faces in this entry, including Lady Barb who might just be my new favorite side character after Alassa. The rest of the cast is quite good as well.
Overall: An excellent sequel to a book that was thoroughly enjoyable. A must read for any fantasy fans.