Michael Blaker
Game Industry News is running the best blog posts from people writing about the game industry. Articles here may originally appear on Michael's blog,
Windborne's Story Eatery
.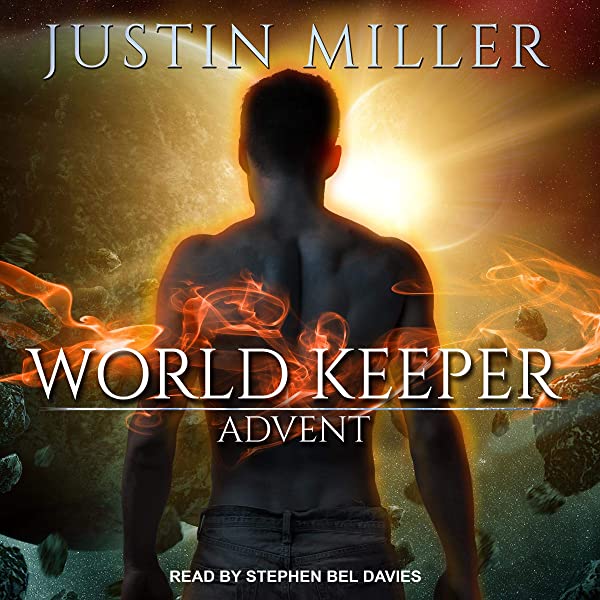 Hey all I'm back with another entry in Dale's journey as a World Keeper for this week's Bookish Wednesday. It's Advent by Justin Miller!
Plot: This entry finally covers Dale's entry into the Keeper Games and it's probably one of my favorite entries in the series for all the new things that get introduced in it. While I won't spoil it I will say that Dale does have more than one match that takes place in this entry.
Characters: We get introduced to a bunch of new characters in this entry, but my favorite is definitely Tsubaki. As for the why, well you'll need to read this to find out.
Overall: An excellent entry in a very good LitRPG series.