Michael Blaker
Game Industry News is running the best blog posts from people writing about the game industry. Articles here may originally appear on Michael's blog,
Windborne's Story Eatery
.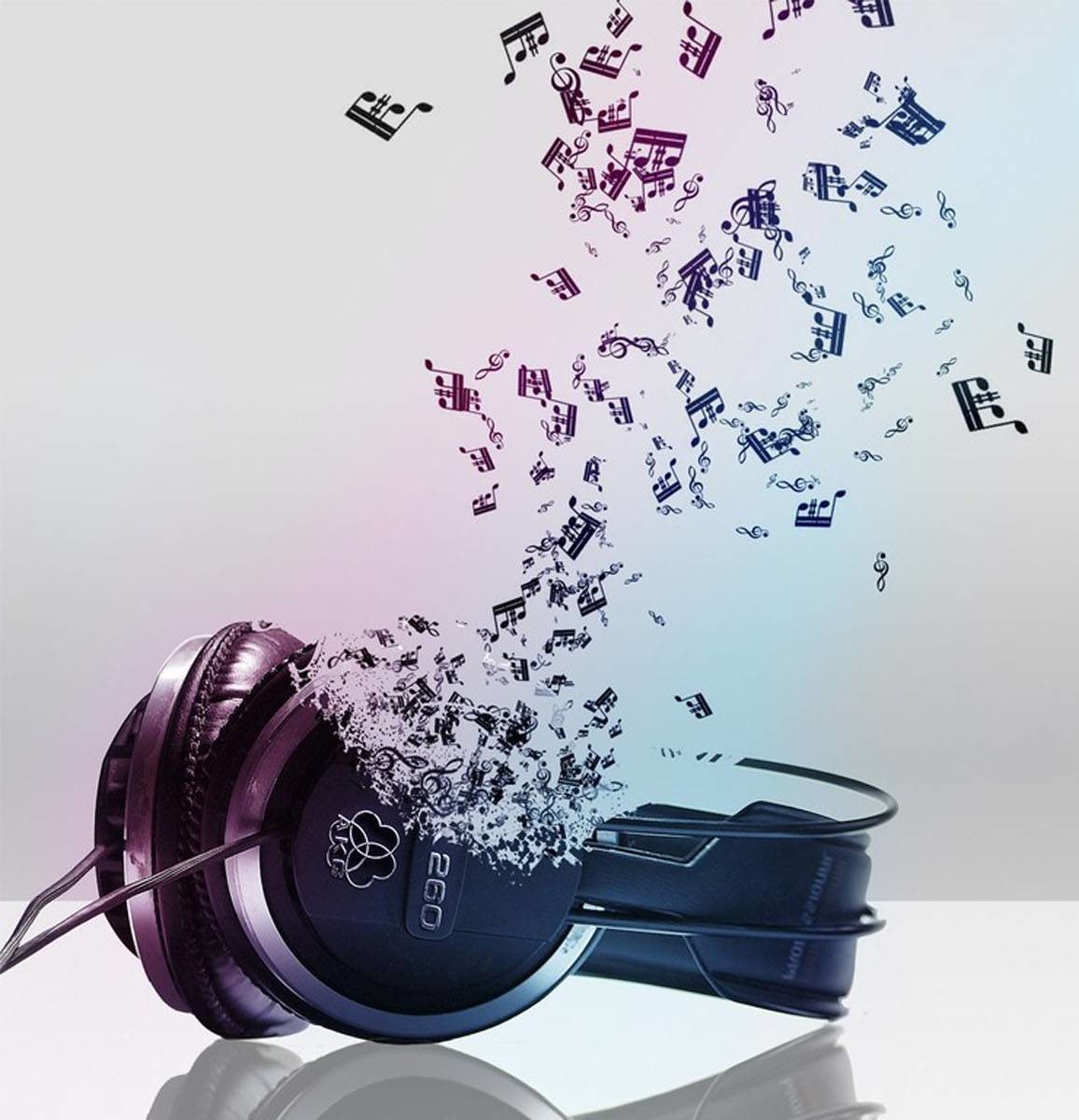 Recently I've been reviewing books for Audible Studios and posting them to the book review section of Game Industry News, and I've got some great news for this week's Book Series Wednesday. It's all about A New Venture!
I recently contacted Graphic Audio, a newer Audiobook studio that does wonders with Audiobooks and makes them truly wonderful for book loves and audiophiles alike. I've mentioned them before, but now I'll be reviewing both Audible Studios productions and Graphic Audio productions. The current plan is to alternate between the two for reviewing purposes.
While Graphic Audio has a much slimmer selection of books and they are slightly pricier, considering the work that goes into them it's well worth the money. So give them a look, or wait for my reviews to pop up to see if they are up to snuff *Spoiler* They are*End Spoilers*. Either way keep an eye out on GIN's front page for my audiobook reviews in the future and I hope everyone enjoys.
That's it for this week's Book Series Wednesday, next week I'll be going back to the Sparhawk series.