Michael Blaker
Game Industry News is running the best blog posts from people writing about the game industry. Articles here may originally appear on Michael's blog,
Windborne's Story Eatery
.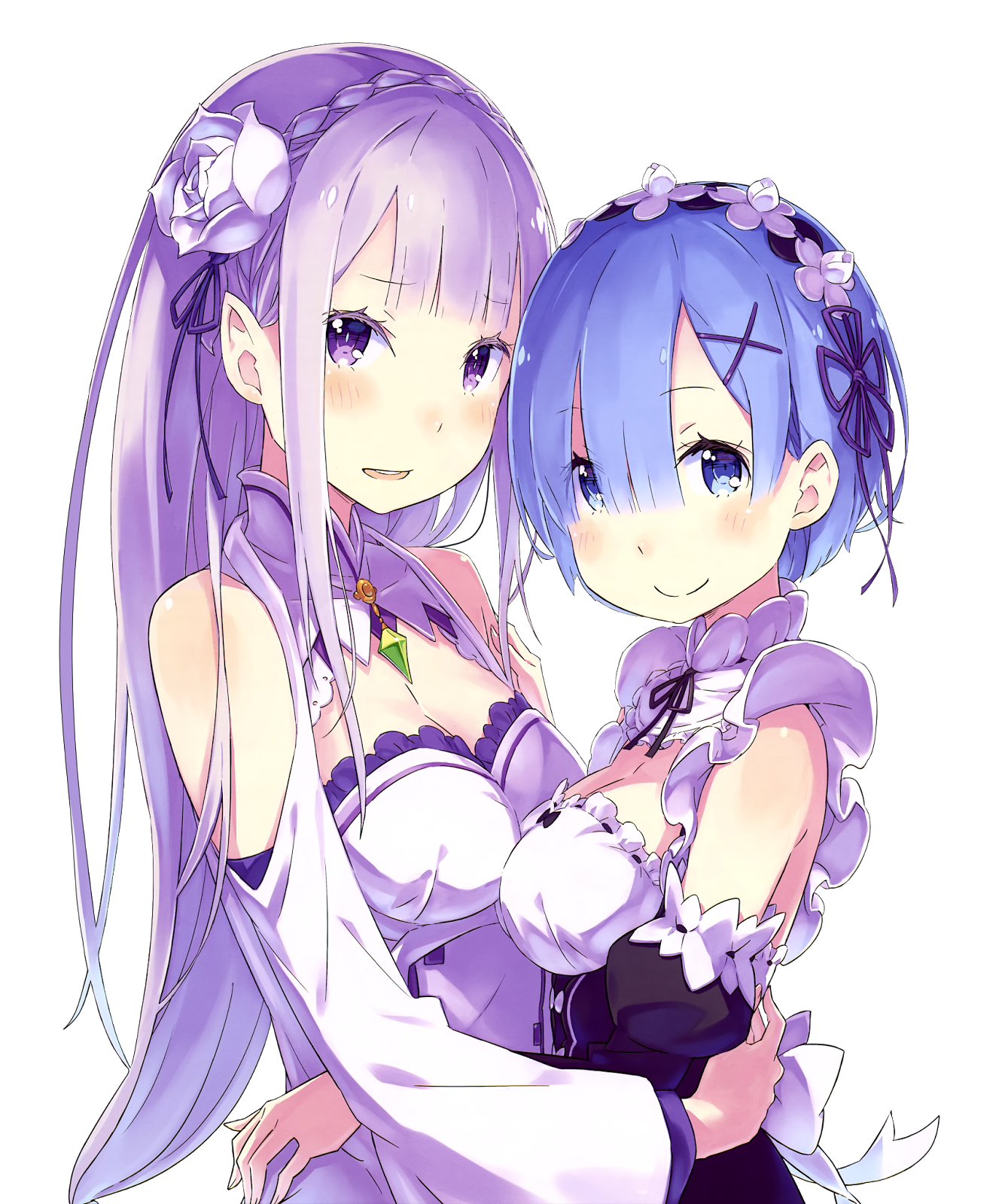 This week for Anime Sunday I'm covering the best of last year's Anime. It's my Winners of 2016!
GATE: I've enjoyed watching GATE an episode at a time with my Aunt every few weeks and having ended in Winter 2016, it deserves this spot for the wonderful story it showed me and her.
Boku no Hero Academia: Boku no Hero was an awesome show to watch for all of us who at one point or another all wanted to be a superhero.
ReZero: ReZero wowed the world in 2016, and if you haven't watched it yet you are truly missing out. This might just have been the best show this year.
Yuri on Ice: Yuri on Ice pushed the boundaries of animation and storytelling this year and stunned viewers with your beautiful choreography. YOI impressed even Olympic skaters. This is the big contender for best of the year with ReZero in my books.
3-gatsu: 3-gatsu shows the story of a boy who deals with depression in a way even the most dense person can understand. Just for that it deserves a spot on this list, the fact that it has an awesome story as well is icing on the cake.
Honorable Mentions:
Tales of Zestiria the X: Animated by my favorite studio ufotable, ToZX was an awesome show to watch, but it also included story and characters from the yet to be released in the west Tales of Berseria, so I can't give it a formal spot because of that.
That's it for this week's Anime Sunday!