Michael Blaker
Game Industry News is running the best blog posts from people writing about the game industry. Articles here may originally appear on Michael's blog,
Windborne's Story Eatery
.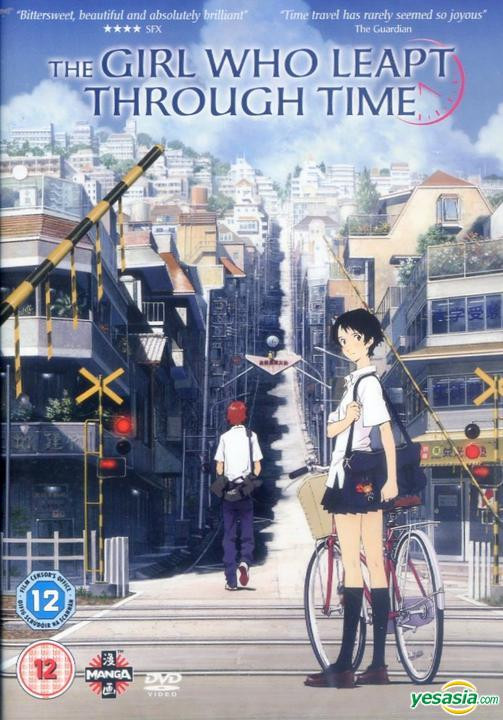 This week for Anime Sunday I'm covering another movie. It's Toki o Kakeru Shōjo, or The Girl Who Leapt Through Time in English!
Plot Synopsis: Makoto Konno, who enjoys playing baseball, lives with her parents and younger sister Miyuki in the Shitamachi area of Tokyo, Japan. Her aunt Kazuko Yoshiyama, is an art restorer at the Tokyo National Museum.
One day, when Makoto discovers a message written on a blackboard at her high school, she inadvertently falls upon a walnut-shaped object.
Plot: The plot is amazing, and is another work Mamoru Hosoda the director of Summer Wars and Wolf Children. It's not as happy as Summer Wars is, and is more similar to Wolf Children, that being said I really do enjoy this movie quite a bit. Although Summer Wars is probably my favorite of the three.
Characters: The entire cast is great, and I enjoy pretty much every character. That being said Chiaki is probably my favorite for being a cool dude.
Artwork: Pretty great, not as amazing as Summer Wars and Wolf Children due to being an earlier work.
Music: Awesome, just as good as Summer Wars and Wolf Children.
Overall: If you like a great Sci-Fi movie that isn't super confusing, you'll wanna check this out.
For those who like: Action, Drama, Romance, Sci-Fi, Slice of Life.
Not for those who don't like: Any of the above.