Michael Blaker
Game Industry News is running the best blog posts from people writing about the game industry. Articles here may originally appear on Michael's blog,
Windborne's Story Eatery
.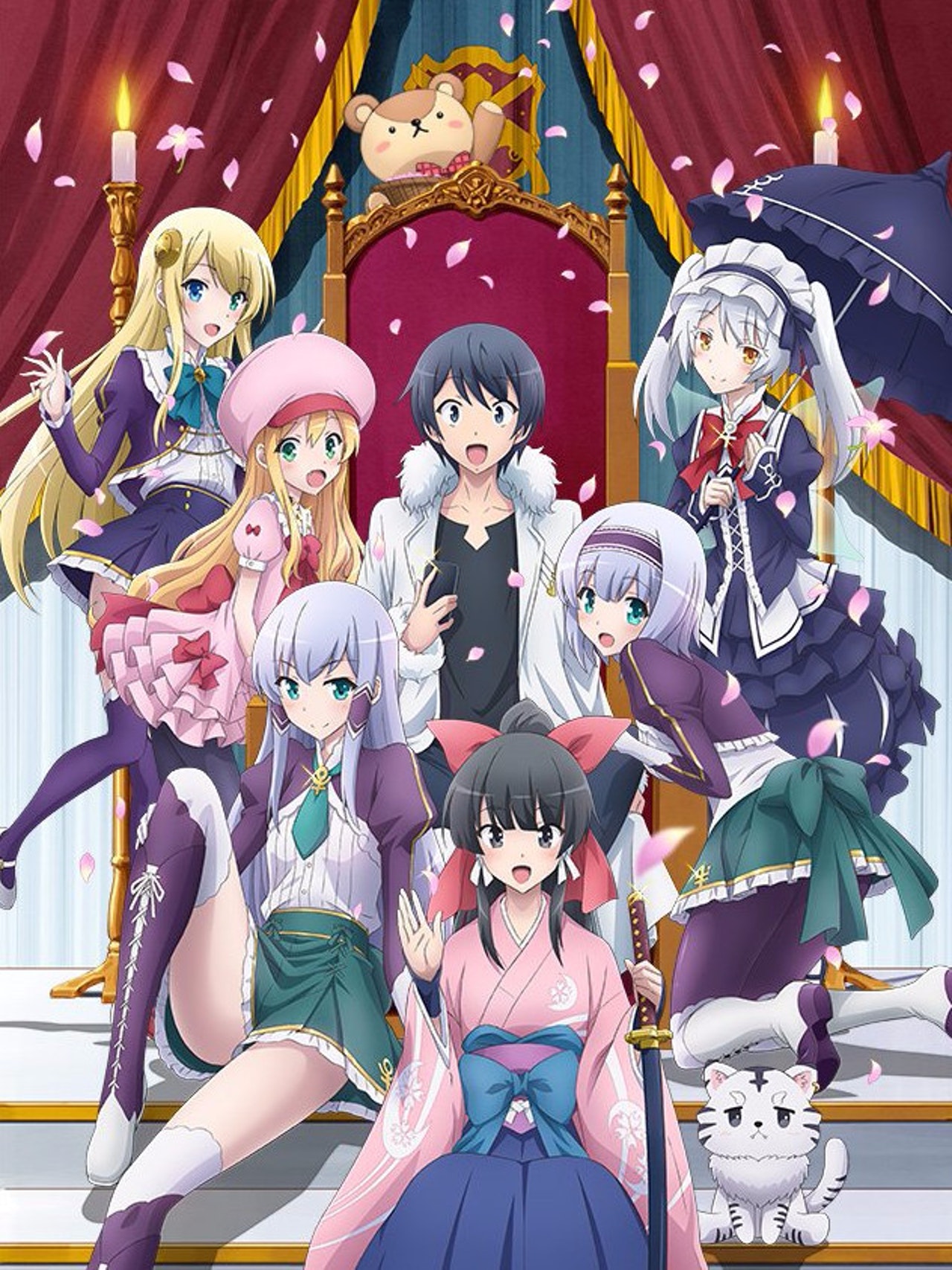 Hey all I'm back with my first look at the Summer 2017 season's offerings for this week's Anime Sunday. It's my Smartphone Episode 01 Impressions!
Plot Synopsis: 15-year-old Mochizuki Touya  is accidentally struck by lightning and killed by God. As an apology, God allows him to be reborn into a fantasy world along with a single special request. Touya uses his request in order to bring his smartphone into the new world with him.
Plot: It sounds cliche and stereotypical, and it sort of is, but despite that it was a fun adventure and I'll probably be shamelessly watching the entire series as I highly enjoy the original Web Novel. This first episode covers the first few chapters of the web novel for those out there who may have read it, introducing us to the world where Touya is brought to and a couple of his new companions, Elze and Linze. This looks like it'll be adaptating multiple arcs, so maybe this series will be more than a single cour? I hope so, as I said I'll be shamelessly watching the entire series.
Characters: Touya is a remarkably easy going young man, and while he may have just died he's awfully calm about the whole thing. Elze and Linze were two of our heroines, and they were pretty fun to watch interact with Touya. Honestly though this first episode didn't introduce many characters. God was pretty funny though.
Art: The art isn't ufotable quality, but it wasn't even close to Studio Deen bad, so I'm content.
Music: The music was pretty light and outgoing, which matches the series really well. I wouldn't say it's really memorable though.
Overall: A great first episode, in what hopefully will be a multi-cour series. Definitely a watch for any Isekai/Tensei genre fans.
For those who like: Isekai/Tensei Stories, Action, Adventure, Romance, Drama, Comedy, Excellent Plot, Fantastic Cast of Characters, Good Artwork, Fitting Musical Score.
Not for those who don't like: Any of the above.