Michael Blaker
Game Industry News is running the best blog posts from people writing about the game industry. Articles here may originally appear on Michael's blog,
Windborne's Story Eatery
.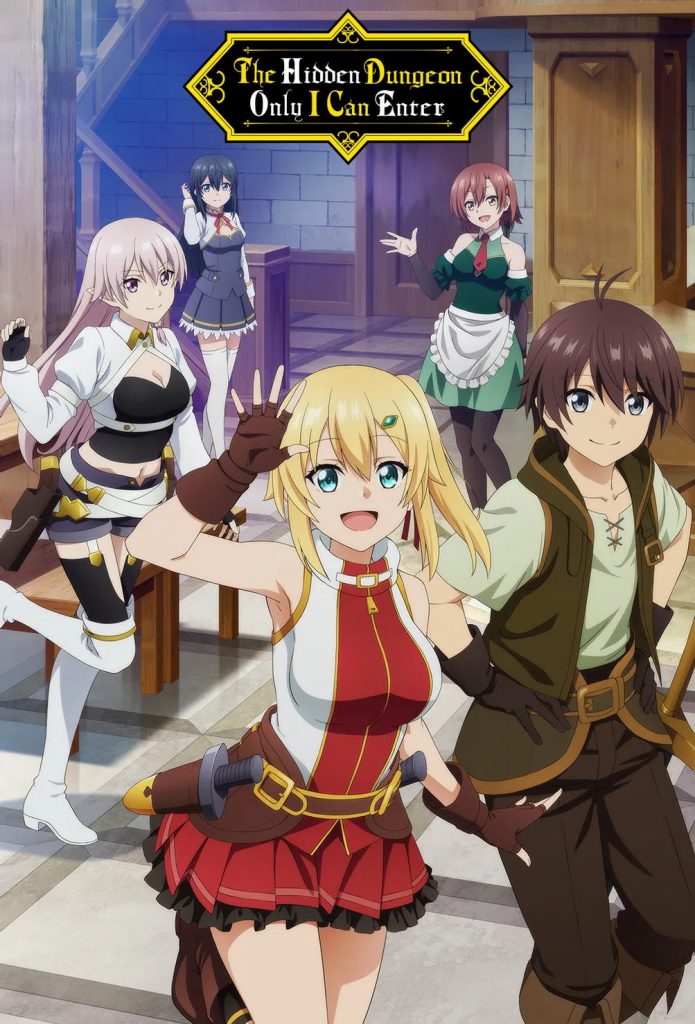 This week for Anime Sunday I'm back with another of the Winter 2021 series. It's my Ore Dungeon Episode 01 Impressions!
Plot: The plot is pretty basic, I'll admit it's got a nice setting, but the characters are very stereotypical. All that aside the rest of the episode is pretty fast paced, and I can only wonder how many of the original Light Novel's chapters were covered in this first episode, but it seemed to be quite a few, and that doesn't say great things about this series.
Characters: Noir is the typical semi-dense lead character. I say semi-dense because he's not completely clueless like other harem leads, but he is completely blind to the fact his childhood friend has been carrying a torch for him for a very long time. The rest of the cast is pretty much all along those lines.
Art: The art is pretty decent, but not that close to my usual gold standard. Still it beats the pants out of studio DEEN easily.
Music: The musical score was okay, but frankly it wasn't memorable at all.
Overall: An okay series, I'm fairly sure the original Light Novels are better, but I have yet to read them.
For those who like: Fantasy, Romance, Harems, Stereotypical Main characters.
Not for those who don't like: Any of the above.