Michael Blaker
Game Industry News is running the best blog posts from people writing about the game industry. Articles here may originally appear on Michael's blog,
Windborne's Story Eatery
.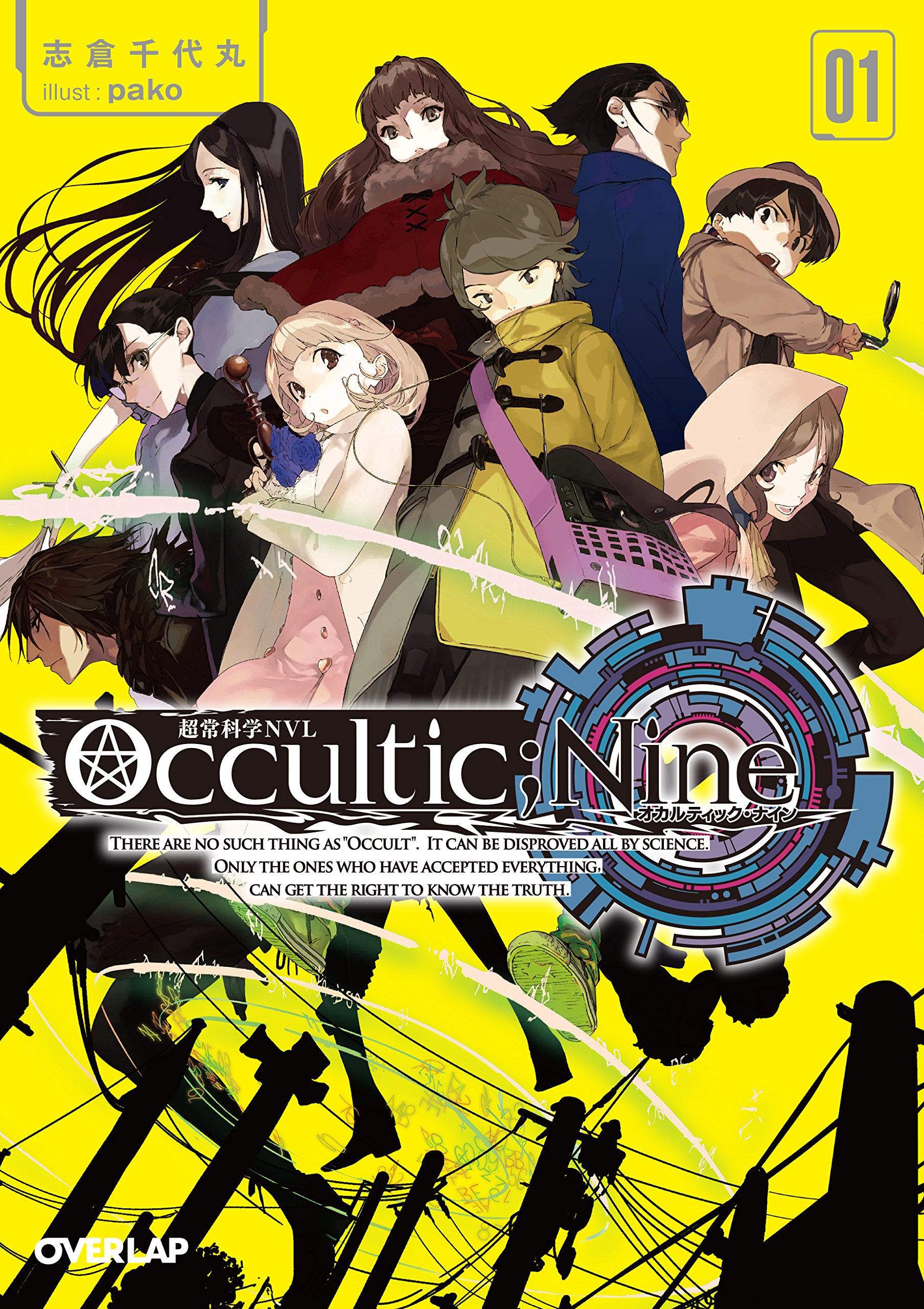 This week for Anime Sunday I'm back with another new Fall 2016 series! It's my Occultic;Nine Episode 01 Impressions!
Plot Synopsis: The story follows nine idiosyncratic individuals, linked by the "Choujou Kagaku Kirikiri Basara" occult summary blog run by 17-year-old second-year high school student Gamon Yuuta.
Plot: The plot is pretty nonsensical, but I have high hopes for the series as this seems to be just the beginning of what could be very amazing. I haven't read the original Light Novels, so I'm going into this blind. Either way I've got high hopes since this was written by the creator of Steins;Gate.
Characters: Gamon Yuuta seems to be a pretty decent male lead, although his antics are annoying at times. Hopefully he gets over them in future episodes because his and Ryoko's antics are annoying at the best of times. The rest of the cast we get to meet is also interesting, frankly I'm interested in seeing how this goes.
Art: The art is pretty good, not super amazing like anything from ufotable, but it's A-1 Pictures who is animating this series so it should keep the quality as it goes along.
Music: The musical score for this series is also awesome, I really enjoy the opening theme as well since it's sung by Kanako Ito, one of my favorite musicians.
Overall: This looks to be a good series, so I'm going to give the tentative go ahead thus far.
For those who like: Mystery, Paranormal, Supernatural?, Drama, Slice of Life, Intersting Cast of Characters, Excellent Artwork, Great Plot, Awesome Music.
Not for those who don't like: Any of the above.