Michael Blaker
Game Industry News is running the best blog posts from people writing about the game industry. Articles here may originally appear on Michael's blog,
Windborne's Story Eatery
.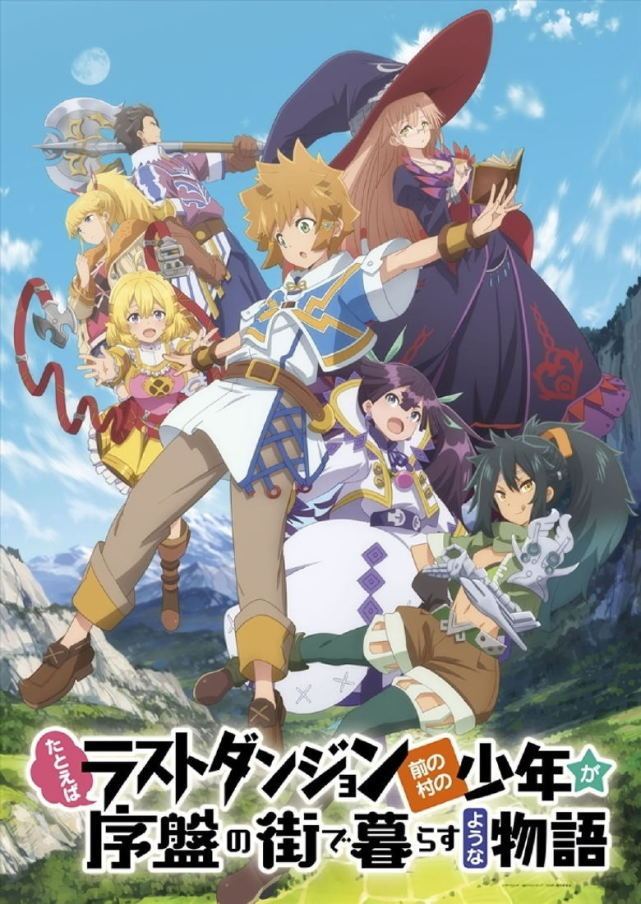 Hey all I'm back with an overdue post for this week's Anime Sunday. It's my Most Anticipated Winter 2021 Anime!
TenSura Season 2: I loved this series' first season and so I'm really looking forward to getting into this new season.
Last Dungeon: This is another adaptation of a Light Novel with a ridiculously long name, Suppose a Kid from the Last Dungeon Boonies moved to a starter town? or Tatoeba Last Dungeon Mae no Mura no Shounen ga Joban no Machi de Kurasu Youna Monogatari in Japanese, frankly the name caught my eye  and it sounds interesting.
Honorable Mentions:
Hidden Dungeon: Another Light Novel Adaptation this also caught my eye due to it's title and the fact that I have the original Light Novels in my eBook library that I still haven't given a read yet makes it a series I'll give a try. Maybe I'll get around to reading the Light Novel eventually, but at this point I've been a bit busy. Maybe I'll have some free time by this summer to give it a read if I enjoy the Anime.
Mushoku Tensei: I loved the original Web Novels, but the Web Novels are incredibly long, and the fact that this adaptation is only 11 episodes long makes me very wary of putting much hope into thinking this will be a worthy adaptation.
That's it for this week's Anime Sunday.