Michael Blaker
Game Industry News is running the best blog posts from people writing about the game industry. Articles here may originally appear on Michael's blog,
Windborne's Story Eatery
.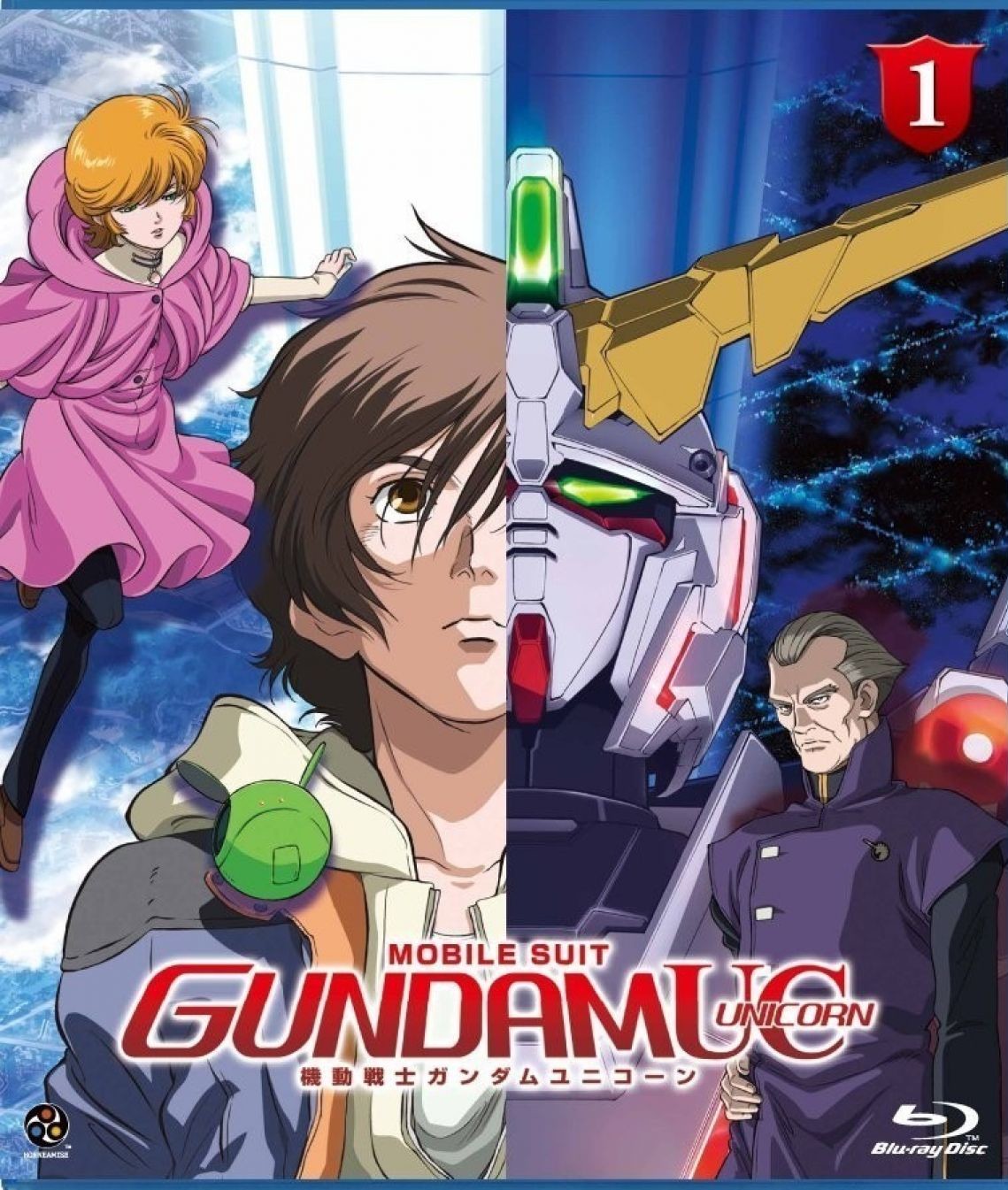 This week I'm covering the second entry in the Gundam Unicorn series. It's Mobile Suit Gundam Unicorn Episode 02!
Plot Synopsis: A battle has broken out between the Federation's Londo Bell taskforce and the Sleeves. As the collateral damage rises, the colony is evacuated. Amidst the chaos, Banagher discovers the fatally-wounded Cardeas Vist in the cockpit of the Unicorn Gundam. Before his death, Vist entrusts the Gundam to Banagher, who realizes that Vist is his father. Banagher then launches in the Unicorn and confronts the Sleeves' elite pilot, Marida Cruz, who is piloting the Kshatriya.
Plot: The plot of this second episode is pretty good, but I'd say that it isn't quite as good as the first episode or later episodes. That is understandable though as this is one of those set up episodes for everything that is to come. We also get to see some major characters from previous series in this episode.
Characters: We are introduced to even more of the cast and I have to say that while this may be a set up episode, I don't mind as we get to see some very familiar faces from previous Universal Century series.
Art: The art is just as good as the first episode, and I truly enjoy the beauty of this OVA series.
Music: The music is great, although I wasn't a huge fan of the theme that plays during the credit sequence.
Overall: This is a good sequel, but could've been better. It does set up for later episodes though so it's a required watch if you want to see the whole series