Michael Blaker
Game Industry News is running the best blog posts from people writing about the game industry. Articles here may originally appear on Michael's blog,
Windborne's Story Eatery
.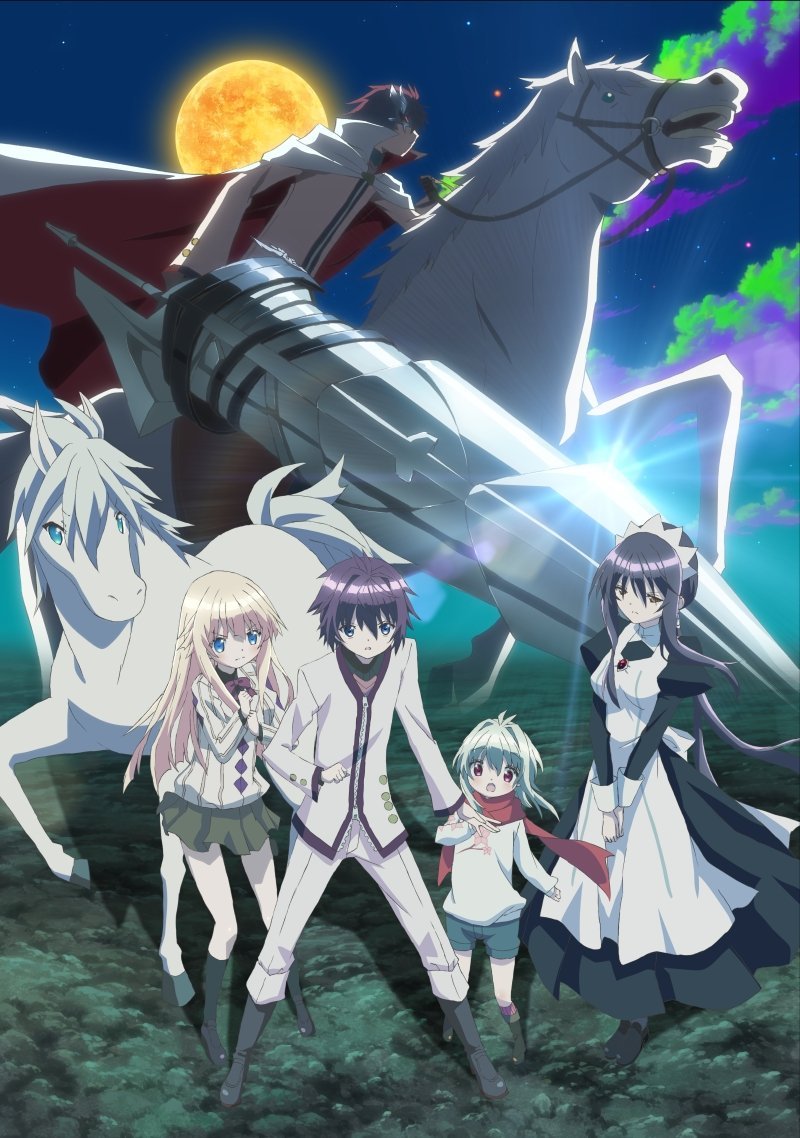 This week for Anime Sunday I'm taking a look at one of this season's new Anime series' first episode. It's Lance N' Masques Episode 01 Impressions!
Plot Synopsis: The protagonist of the story is Yōtarō Hanabusa, a member of the surviving 21st century Knights, called the "Knights of the world." One day he meets a girl, Kidoin Makio.
Plot: The plot seems interesting enough, but Yotaro is probably my least favorite main character in ages. He's incredibly awkward and is just plain weird. He get's called a pervert and I can't find any fault with that statement with the way he acts. I really wanted to like this series, but I can't deal with the constant shtick.
Characters: Makio is interesting as a lead, but my favorite character of the small part of the cast we've met is probably Yuifa, Makio's maidservant. As I've already stated Yotaro kills the series for me. I seriously want to throttle the kid.
Art: At least the Artwork is pretty, but it's not super amazing like K: Return of Kings.
Music: Decent, but nothing spectacular.
Overall: Please skip this series, unless you love awkward leads.