Michael Blaker
Game Industry News is running the best blog posts from people writing about the game industry. Articles here may originally appear on Michael's blog,
Windborne's Story Eatery
.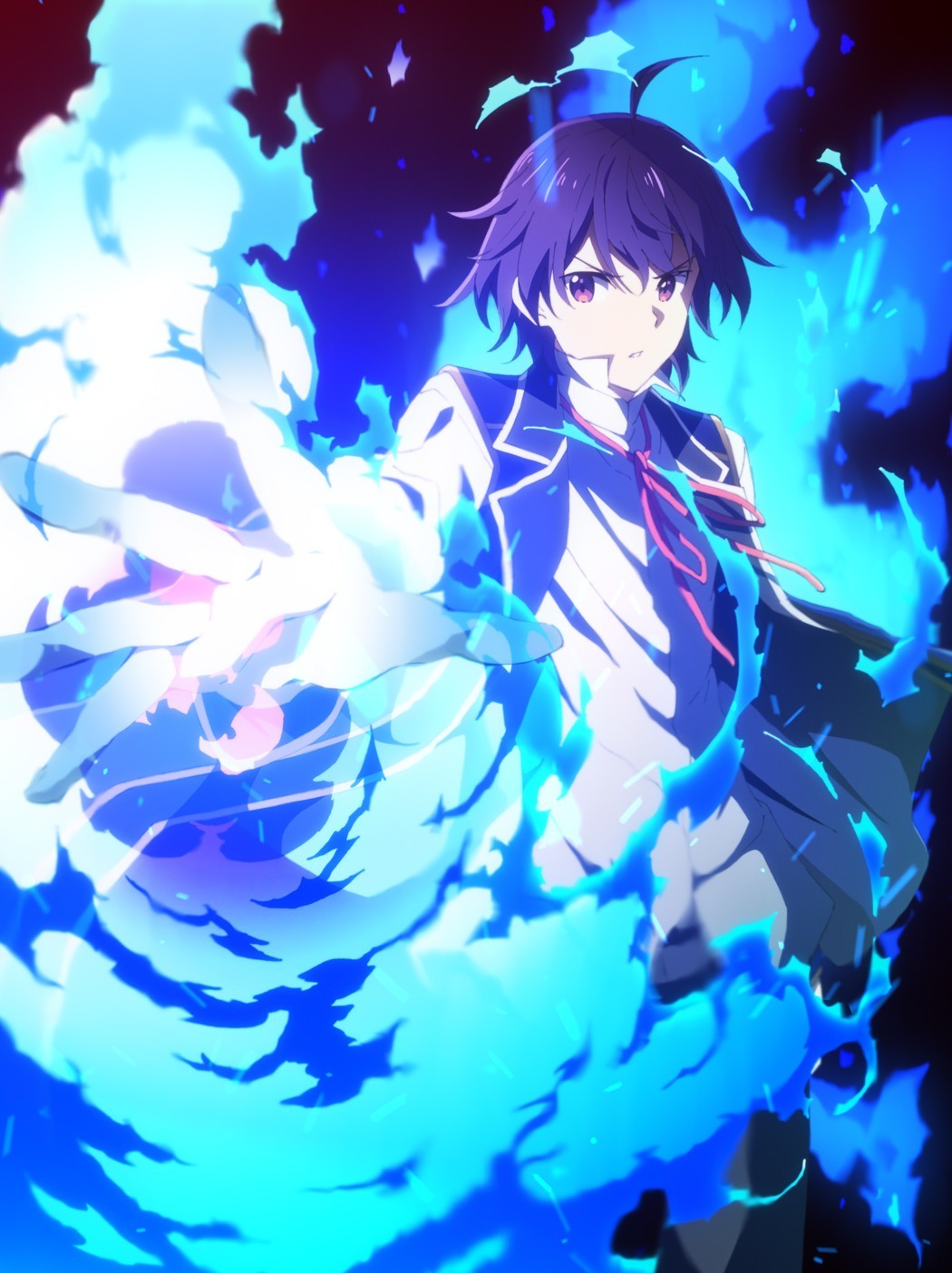 Hey all I'm back with the first Spring 2019 series for this week's Anime Sunday. It's my Kenja no Mago Episode 01 Impressions!
Plot: The plot is pretty awesome, the main character is quite clueless about how ridiculous he is and it's quite frankly hilarious. I mean sure it's hitting all the standard Isekai/Tensei plot devices, but the fact it does it well and in such humorous ways is awesome in my opinion. Whether this stays the case for however long the series airs, and I'm hoping for a 2-cour here, remains to be seen of course. But I have high hopes that this will be a fun series to watch.
Characters: Shin is our lead, and while he seems to have his head on right, he is quite lacking in the common sense department, which is the main plot device that is seen in this episode. Frankly I found it to be hilarious like I said above, but for some this might not be to their liking. The rest of the cast we see in this episode is pretty interesting, with Merlin being just as comedic in his actions, if not manner, as Shin. Frankly though my favorite character was Melida, if only because she seems to have the most common sense of the bunch, which leads to her throttling Merlin which like I said is funny as all hell.
Art: This is not the best animated series, but it's also far from the worst and there could be much worse studios working on this series other than Silver Link, but it's not even close to my gold standard ufotable's level of quality.
Music: The musical score was pretty good in this first episode, though I didn't hear the theme songs.
Overall: A fun series, though cliched it does so in a way that makes you really not care all that much about it and just enjoy the story.
For those who like: Isekai/Tensei Stories, Fantasy, Magic, Overpowered Main Characters, Good Plot, Funny Cast of Characters, Decent Artwork, Good Musical Score.
Not for those who don't like: Any of the above.