Michael Blaker
Game Industry News is running the best blog posts from people writing about the game industry. Articles here may originally appear on Michael's blog,
Windborne's Story Eatery
.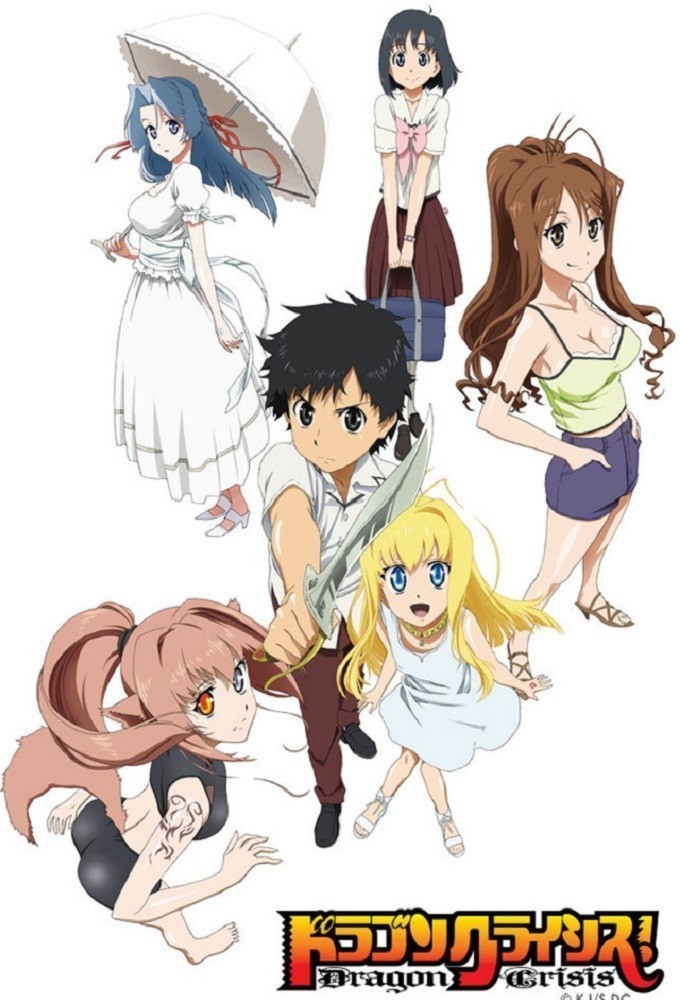 This week for Anime Sunday I'm back with another old series. It's my Dragon Crisis Episode 01 Impressions!
Plot Synopsis: High school student Ryuji's older cousin Eriko returns from abroad to drag him to the scene of an underground transaction where he gets caught up in a shootout and car chase. While they thought they had stolen a miraculous Lost Precious from the criminal brokers, they ended up with a mysterious young girl….
Plot: The plot is so generic and stereotypical that it's honestly not that interesting at all. If this was made in the 90's I might have been more accepting, but honestly it's so bad that I really can't stick up for any good points.
Characters: Ryuji is a really bland main character, in fact you could stick him into a dozen different series and he'd probably fit right in.  The rest of the cast is no better to be honest.
Art: Sadly for this series it was animated by Studio Deen, my least favorite and respected Japanese animation studio. The artwork is subpar and honestly only makes the entire experience even worse.
Music: The music is no better sadly.
Overall: Stay far, far away from this sad excuse of a series.
For those who like: Bad Anime.