Michael Blaker
Game Industry News is running the best blog posts from people writing about the game industry. Articles here may originally appear on Michael's blog,
Windborne's Story Eatery
.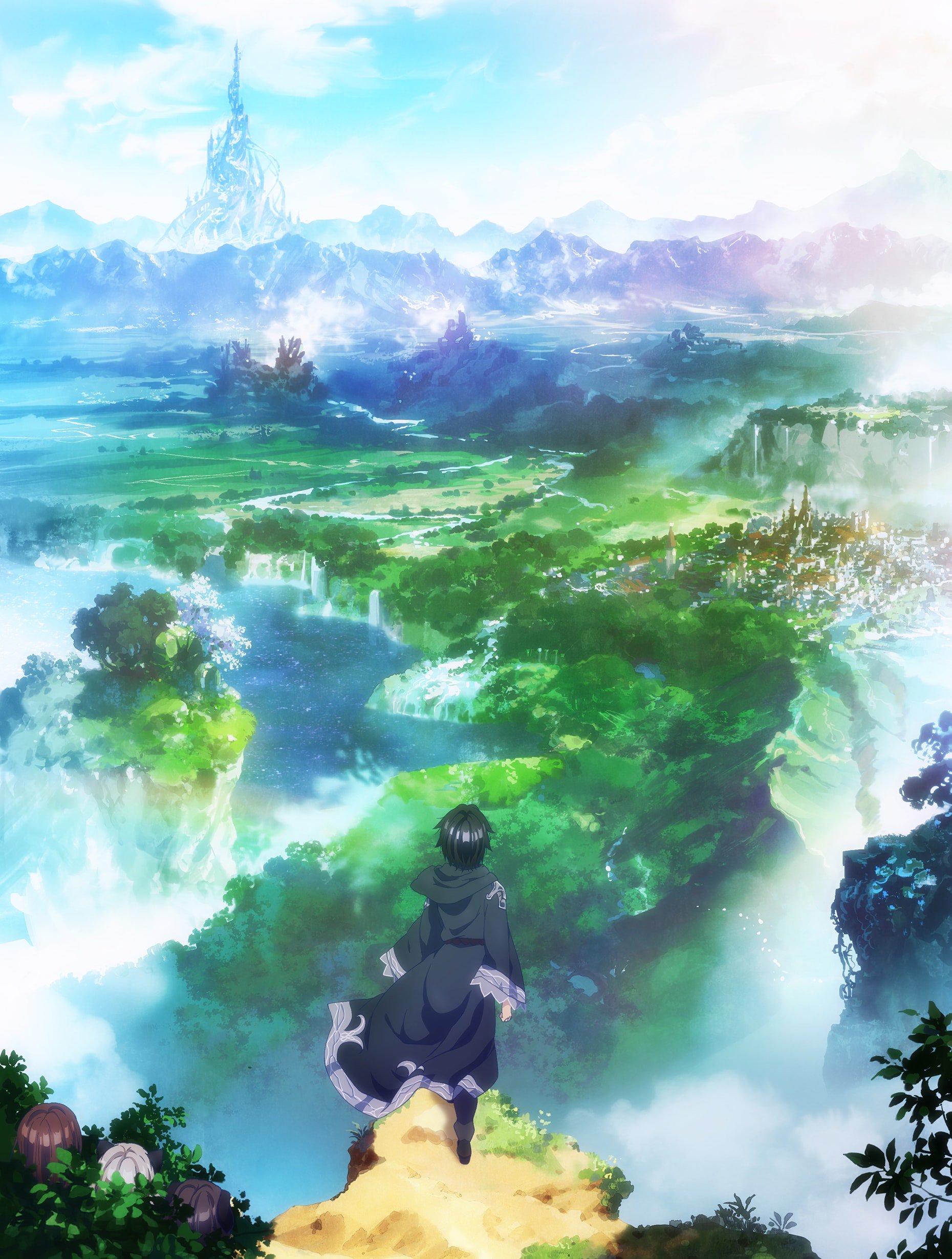 This week for Anime Sunday I'm covering another Winter 2018 series. It's my Death March Episode 01 Impressions!
Plot Synopsis: Suzuki Ichiro is an adult programmer for a game company in Japan and is severely overworked. While on a Death March and staying at his company overnight he fell asleep. When he woke up he suddenly noticed that he was thrown into another world wearing casual clothes at level 1….
Plot: The plot is pretty good, the pacing is excellent so far. I am disappointed that the series will only have 12 episodes, but hopefully this is due to it being a split-cour series instead of just a single cour in total. There are some differences from the Web Novel, but since I haven't read the actual Light Novel yet, I don't know if those are editorial changes or purely due to the Anime adaptation.
Characters: Ichiro is a pretty awesome guy, although he is seriously overworked. I absolutely understand how he feels as I've felt that way before when in college, thankfully these days I don't have that problem. We don't really get to meet anyone else in the Other World, although we did get to meet a couple of his co-workers in Japan. Fatty is a bit of an ass though…
Art: The art is great, although not up to ufotable quality it's pretty damn good. Silver Link has done a great job.
Music: The score is pretty amazing,  as a bonus the theme songs are performed by girls from the Wake Up Girls! franchise.
Overall: A great first episode, if they can keep the pacing of this first episode which seems to be a fourth of a volume long.
For those who like: Isekai, Fantasy, Magic, Adventure, Excellent Lead Character, Good Artwork, Awesome Musical Score.
Not for those who don't like: Any of the above.