Michael Blaker
Game Industry News is running the best blog posts from people writing about the game industry. Articles here may originally appear on Michael's blog,
Windborne's Story Eatery
.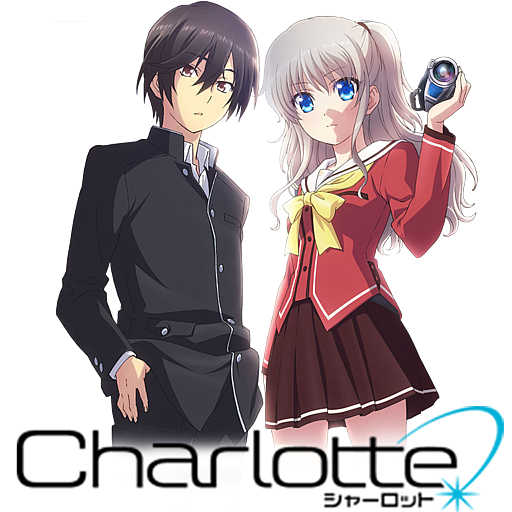 This week for Anime Sunday I'm doing another of the first impression posts! This time it's all about Charlotte!
Plot Synopsis: In an alternate world, a small percentage of children are able to manifest superpowers upon reaching puberty. Yuu Otosaka, a boy who awakens the ability to temporarily possess others, hopes to use his power to live an easy going high school life.
Plot: The plot's pretty serious despite it looking like it won't be at first. I really enjoyed the twists that the first episode pulled off. I think this will be an interesting series, which isn't a surprise once I learned this is done by the team who made Angel Beats.
Character: Yuu is an ass, and I was instantly reminded of Lelouch from Code Geass. Except while Lelouch has very few morals he's still a decent person. Yuu on the other hand just seems to be a jerk. I'm looking to seeing the rest of the cast.
Art: The art is amazing.
Music: I enjoyed it, but it wasn't as outstanding as Gate's musical soundtrack.
Overall: This looks to be a fun series, but I'm expecting it be more serious than it looks.
For those who like: Supernatural, Slice of Life, Drama, Action.
Not for those who don't like: Any of the above.