Michael Blaker
Game Industry News is running the best blog posts from people writing about the game industry. Articles here may originally appear on Michael's blog,
Windborne's Story Eatery
.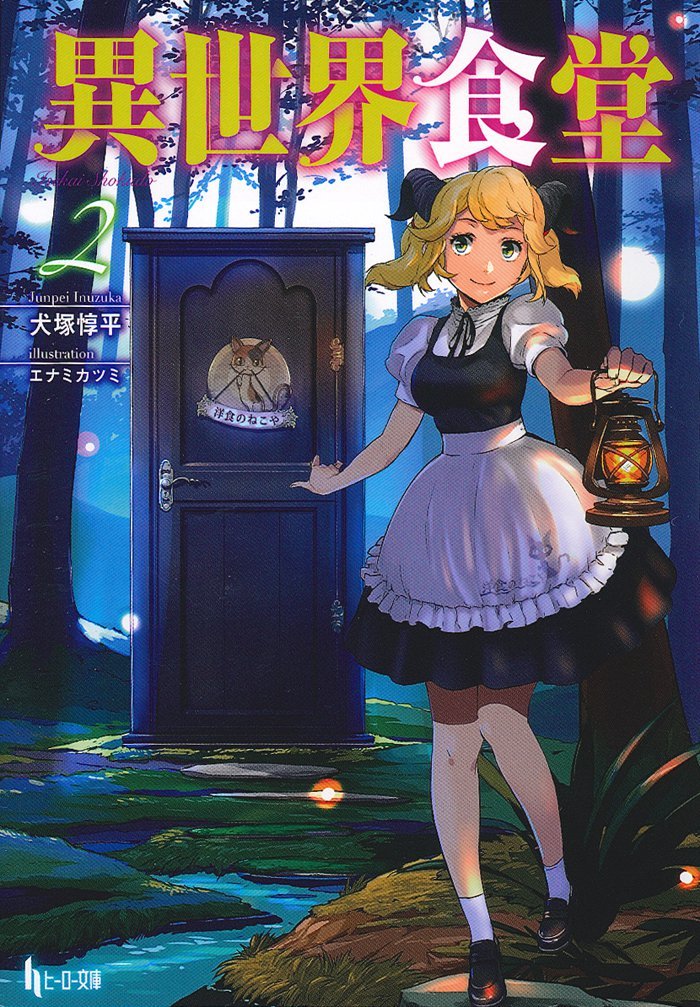 This week for Anime Sunday I'm looking this summers selection of Anime. It's my Most Anticipated Summer 2017 Anime!
Fate/Apocrypha: This is yet another Fate series, so I'm intrigued by it. I've not read the original Light Novels, but I'll probably get around to it sometime. It takes place in an alternate timeline from the Stay Night series, so don't expect to see Rin and Shirou.
Isekai Shokudou: This is a series I know almost nothing about, but I've always had a soft spot for the Isekai genre in particular. The few things I know about this is that it's about a restaurant that serves food from other worlds for some unknown reason. Should be interesting to watch.
Knights and Magic: I covered the first original light novel a long time ago in my Thursday column, way back when it was still called Light Novel Thursday. It's another Isekai/Tensei series, but I really enjoyed the main character for using his knowledge about his hobbies in his past life to achieve his dreams in this new life.
Touken Ranbu: This series is based off a game aimed at women, but since it's animated by my favorite studio, ufotable, I'll give this a watch regardless that I'm not the main target audience. The game is about swords turned into young attractive men, so we'll see. It can't be more weird than a series about talking to guy lying on your bed with. Plus it's got ufotable animating it, so I'm expecting tons of action animated into excellent sequences.
Isekai wa Smartphone to Tomo ni: This is yet another Isekai/Tensei series, but it's about a guy who died by accident. So "God" apologizes and decides to reincarnate him into a world of magic and steel with his smartphone. Yea you read that right, his smartphone is his "Cheat" skill. I've read the Web Novel a bit, and it was quite good. That being said it is a definite Harem series, but don't expect a lot of wishy-washy behavior from the lead character like you'd see in something like Infinite Stratos.
Ballroom e Youkouso: I covered the original source material in a Manga Monday a long time ago, but I always though this might become an awesome Anime. So hopefully it lives up to my expectations.
Honorable Mention:
Koi to Uso: It has an interesting premise in that in a near future Japan, due to the decline in children being born every person at the age of sixteen is given a marriage partner by the government. It sounds almost dystopian, but this isn't from what I've heard and read. Which would be a pity because I hate the Dystopia genre in general, and I'd have to avoid this series like the plague.
That's it for this week's Anime Sunday!