Michael Blaker
Game Industry News is running the best blog posts from people writing about the game industry. Articles here may originally appear on Michael's blog,
Windborne's Story Eatery
.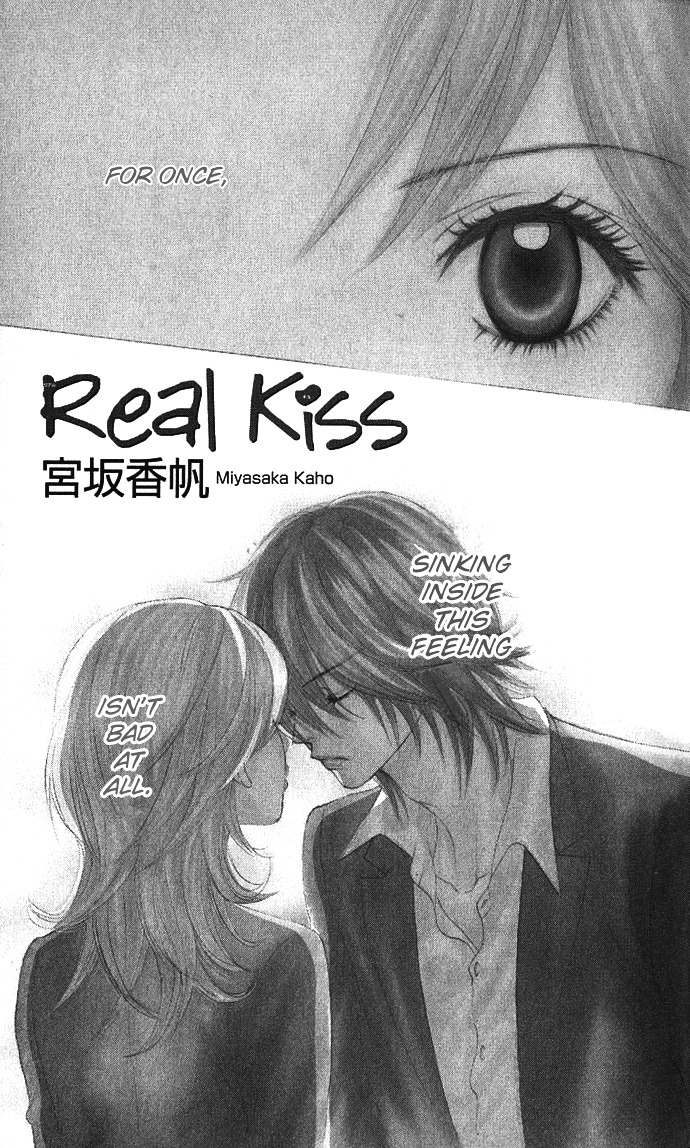 This week for Sensate Saturday I've got another Quick Review! It's Real Kiss by Miyasaki Kaho!
Plot Synopsis: The player, Fujikawa Mitsuki, likes to tease Haruna. One day their cell phones get switched. What will happen next?
Plot: I found out later that this is a collection of short stories, but to be honest I found that this story was really shallow. I'm definitely not happy with it.
Characters: Haruna and Fujikawa aren't that original leads, and are very stereotypical. I can't give them any good comments, as they just don't deserve it.
Art: At least the art is good, but that's about it.
Overall: Skip this set of short stories, it's not worth it based off this first one.
For those who like: Wasting Time, Decent Art.
Not for those who don't like: Wasting Time.