Michael Blaker
Game Industry News is running the best blog posts from people writing about the game industry. Articles here may originally appear on Michael's blog,
Windborne's Story Eatery
.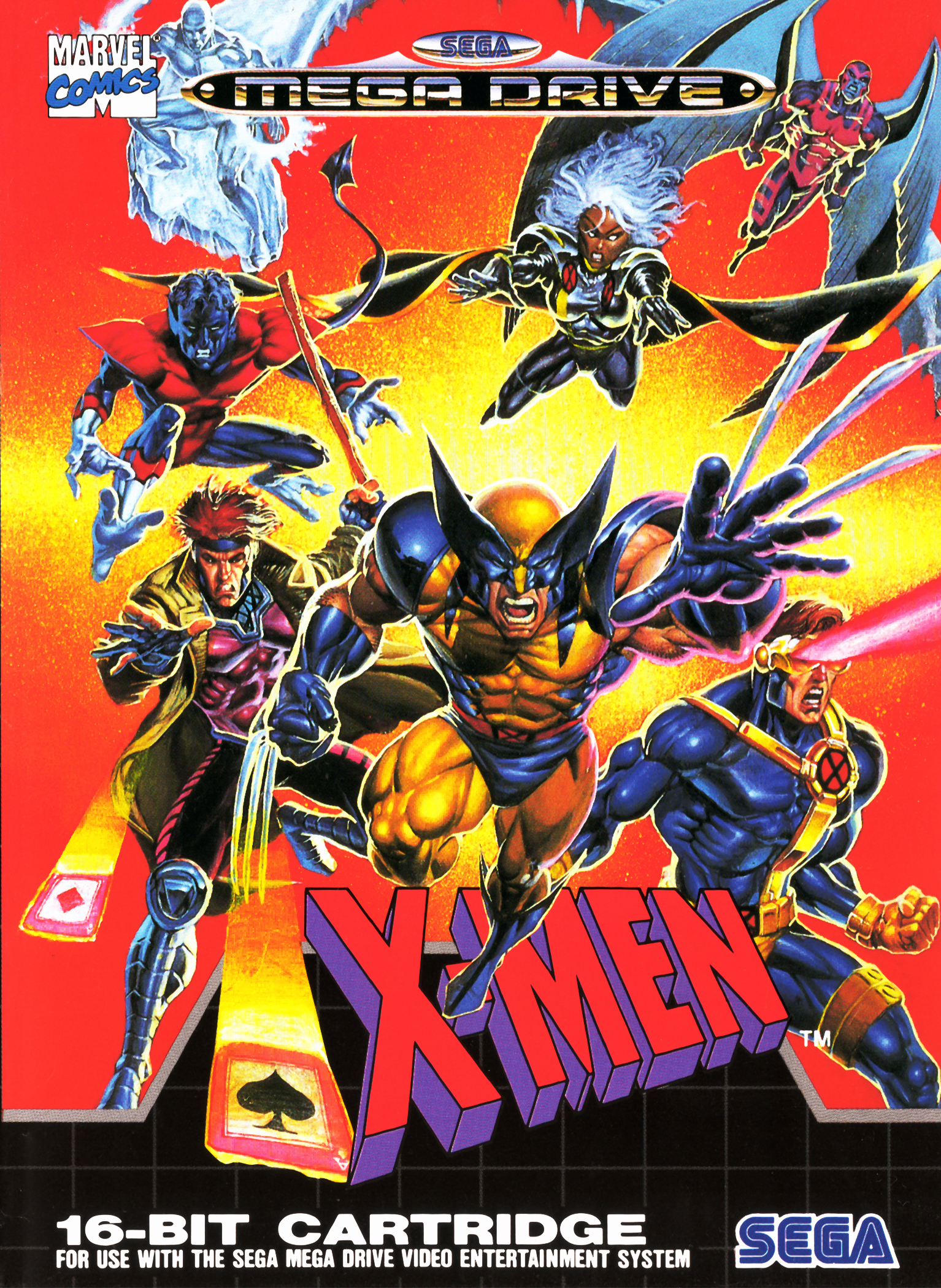 This week for Retro Game Friday I'm covering a game that was ridiculously difficult to complete! It's X-Men (Genesis)!
Plot Synopsis:  The game takes place in the Danger Room, a training area for the X-Men inside the X-Mansion. A virus transmitted via satellite has infected the Danger Room, disabling control and safety limits. The X-Men must endure the unpredictable behavior of the Danger Room until the virus can be located and eliminated.
Plot: Yea that's a pretty terrible plot, but the real draw of this game isn't the plot.
Gameplay: This game was stupidly hard to beat as there were ton of unfairly placed enemy spawn locations and just plain evil bosses.  You even had to softly press the reset button in one level. This game was lots of fun to play with two people though and me and my best friend did so when we were young.
Art: It's a pixel 2D game so it's survived the last 23 years pretty damn well.
Overall: If you get the chance to play this, try to beat it by yourself.