Michael Blaker
Game Industry News is running the best blog posts from people writing about the game industry. Articles here may originally appear on Michael's blog,
Windborne's Story Eatery
.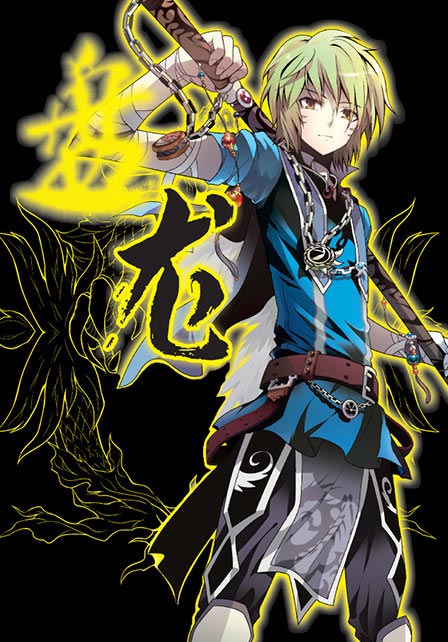 This week for Translation Necessary Thursday I'm covering my the ninth entry in one of my favorite Chinese Epics. It's Coiling Dragon Volume 09 by I Eat Tomatos!
Plot Synopsis: Linley Baruch, Scion of the once world-famous clan of Dragonblood Warriors, was devastated by the final and true death of Doehring Cowart who died giving up the last of his power to save Linley from dying at the hands of the Radiant Light Executors. He was brought back from depression by his friends who reminded him that he still needed to rid the world of the Church of Radiant Light in order to avenge his parents and Grandpa Doehring. He and Bebe set off on a journey to train and started walking towards the O'Brien Empire in order to meet with his brother, Wharton. Along the way he tamed the Blackcloud Panther Haeru, freed the Rank 9 Archmage Necromancer Zassler and freed two girls who were fated to die like his mother, Leena and Rebecca. He also saved a set of five brothers, who were descendants of the Undying Man clan, and saved a brother and sister from their evil aunt. The sister, Jenne followed Linley in order to be help him. They finally made it to the seat of the O'Brien Empire and finally met his brother, Wharton.
Plot: This plot is the real beginning of the action and if you aren't hooked by the end of this particular book, you aren't going to be hooked to this series.
Characters: We get to meet so many new faces, but of the ones we meet, Olivier is probably my favorite.
Overall: This is an excellent entry in a stupendous series.