Michael Blaker
Game Industry News is running the best blog posts from people writing about the game industry. Articles here may originally appear on Michael's blog,
Windborne's Story Eatery
.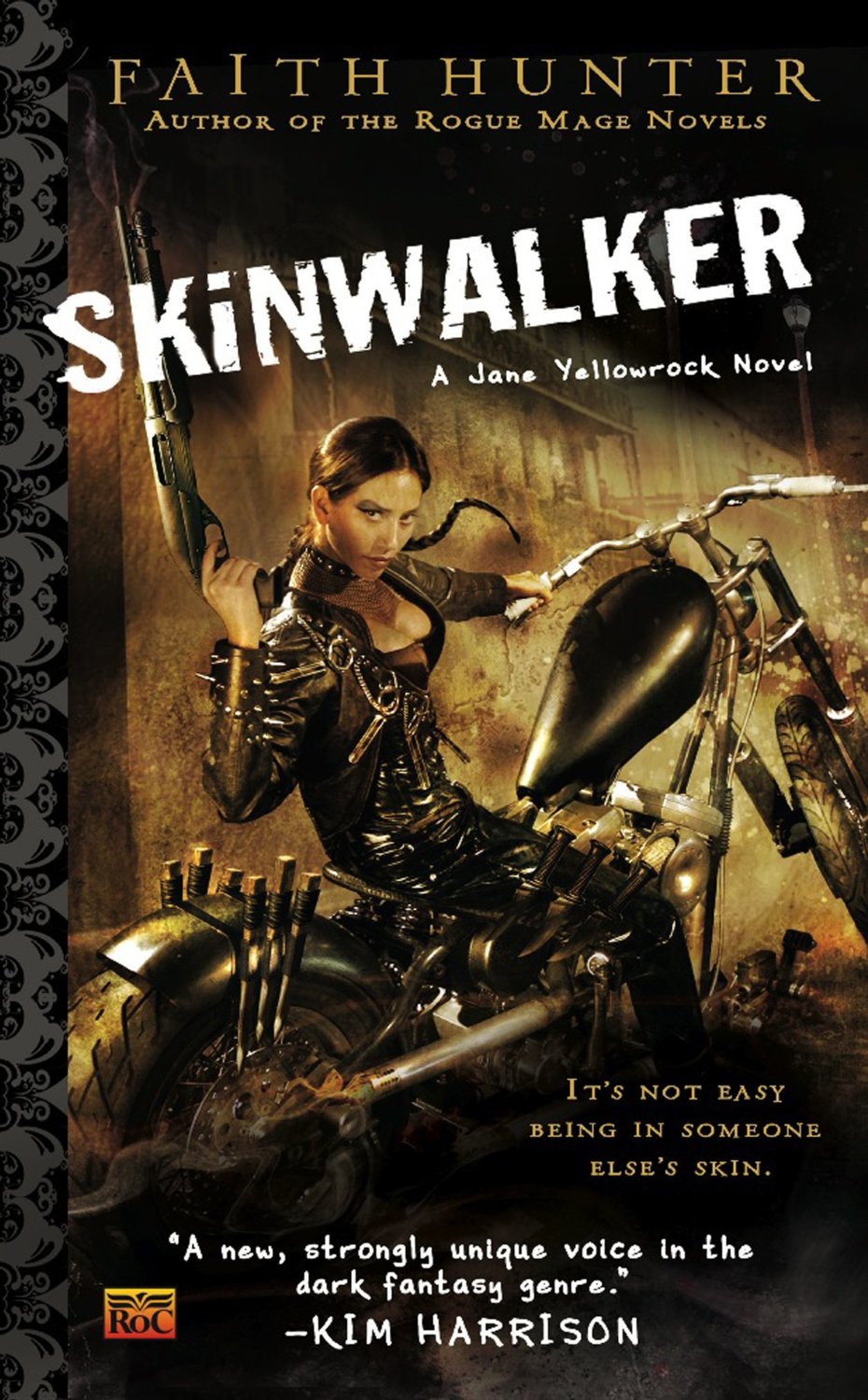 This week for Bookish Wednesday I'm covering a brand new Urban Fantasy series I started listening to the other day. It's Skinwalker, Book 01 of the Jane Yellowrock Series, by Faith Hunter!
Plot Synopsis: Jane Yellowrock is a supernatural skinwalker, a Native American supernatural creature. When the rogue-vampire hunter is hired to hunt down a particularly nasty vamp, Jane is drawn into the volatile New Orleans vampire society.
Plot: The plot is wonderfully fast-paced and has enough mystery to sate my tastes for that genre. However it's mainly an action series and it doesn't fail to deliver on that.
Characters: Jane is a wonderful lead character, embodying many female qualities I admire and enjoy in books. Being a badass who isn't afraid to take care of business, among many other things including being snarky. The rest of the cast is great as well, with Troll and Rick being my personal favorites of the bunch.
Overall: This is looking to be an excellent series that takes Mercy Thompson and mixes it with Harry Dresden's mystery aspect. A must read for any Urban Fantasy fan.
For those who like: Urban Fantasy, Action, Drama, Excellent Cast of Characters, Fantastic Plot, Badass Female Leads.
Not for those who don't like: Any of the above.