Rocket League (RL) Custom Training gives players a chance to practice their skills using maps, either their own or player-created versions. Players can practice anything, from jumps to shots and whatever maneuvers they need to win. Training gives another layer of player interaction. Besides, practice makes item drops, which makes Rocket League Trading more satisfying. After all, a consistent player is better than being a one-hit-wonder.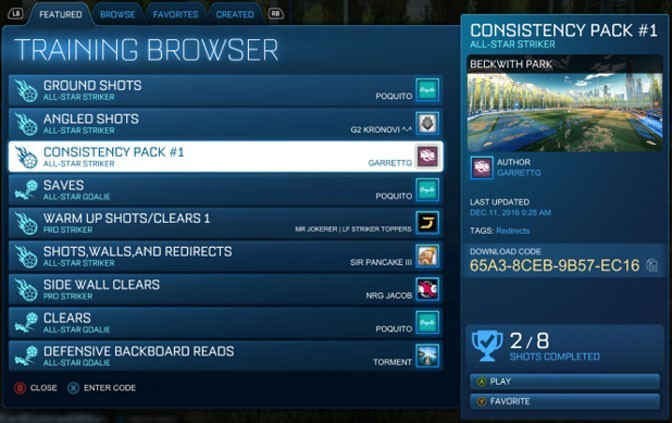 3 Things To Do in Custom Training?
1. Create: a custom map for training. When you first start, it's required to specify a name, where map the training is taking place, the type of training sequence, the difficulty of the training, and lastly, what tags best describe the map. After specifying what's needed, the creator could edit the series. There's a "shot list" where the creator can add, edit, or delete shots. If someone chooses to edit, each shot can be tested, modified in real time, and retested for quick development.
2. Share: once the training finishes, the creator can choose to upload the map into the game's database so that it's shareable with other players. A unique alphanumeric code will generate for each published training sequence, which is shareable online. The code can be used to search for specific custom training progressions. Other players can favorite a training module, and when it gets updated, they can choose whether to update their favorite version or not.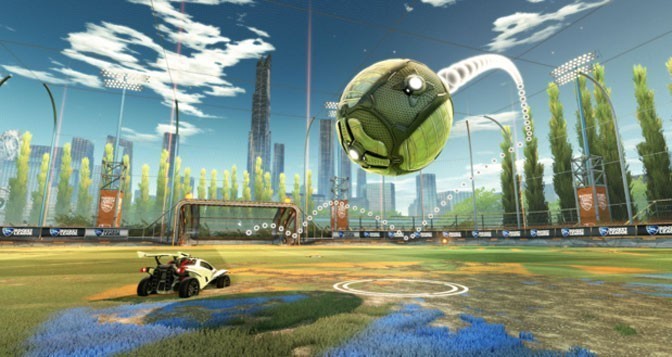 3. Browse: players can find the Top 50 most downloaded training sequences in the browse tab. From there, maps are accessible to test or favorite them. If there's a sequence that isn't in the top 50, then searching for a code is an alternative.
Community Spotlight Codes
Every month, certain training sequences are highlighted and shown in the "Featured" tab. These are the most popular maps of the month. It's a relatively new addition to the Custom Training mode. Originally, it featured a map from the Steam Workshop that somewhat lets players practice particular skills. The feature was well-liked, and players asked for good/custom training sequences. Ever since the Dropshot update, Community Spotlight features both Steam Workshop and Custom Training maps. Check those out those maps!
Remember, Practice Makes Perfect
Utilize custom training often to keep skills sharp. When a player becomes consistent, he or she can enjoy more wins, making item collection sweeter. Also, Rocket League Items Trading would make an impact. Custom Training has been active for about half a year or so, and it's an attractive addition to the game. Besides, the Community Spotlight is a recent feature that's likable. It appears that Psyonix knows some of the wants and needs of RL gamers. Kudos to them! Other than that, happy rocket soccer, folks!