Michael Blaker
Game Industry News is running the best blog posts from people writing about the game industry. Articles here may originally appear on Michael's blog,
Windborne's Story Eatery
.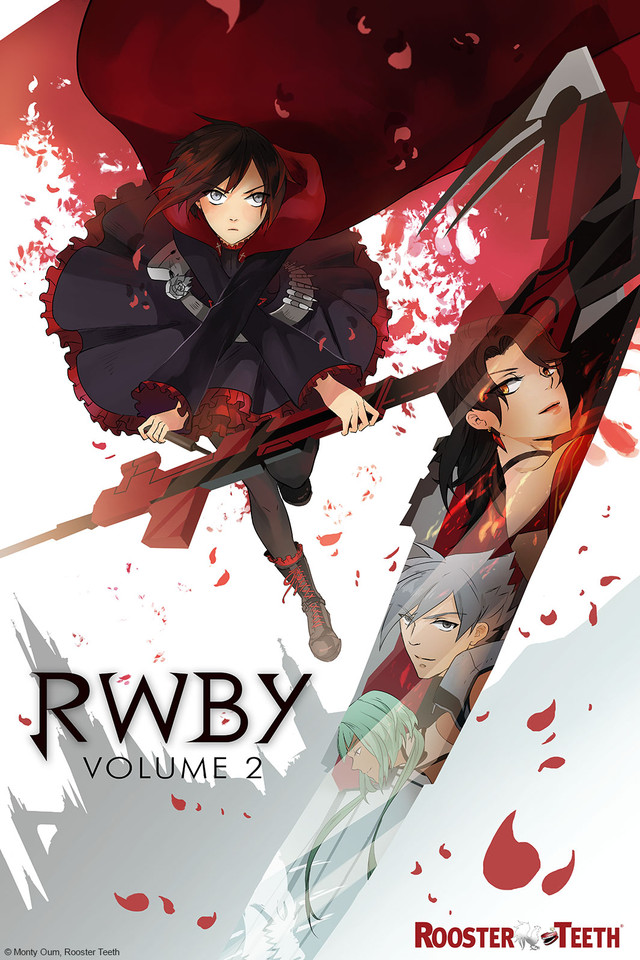 This week for Sensate Saturday I'm giving one final look at the previous year. It's a dedication to those we Lost in 2015.
Monty Oum: I've already had an article for Monty, but it bears repeating. Monty was an awesome creator of content and his loss is our loss for future stories. He went much too early.
Cocoa Fujiwara: I loved her work Inu X Boku SS, a series I found a few years back. I haven't read the rest of her many other series, but I'm going to do so as soon as I get the chance.
Miyu Matsuki: I loved her work for Tales of Zestiria as Lailah and it's going to suck to have her gone since she was so young. The rest of her work was varied and just as awesome, and we lost an awesome Voice Actor/Seiyu and Musician.
Leonard Nimoy: Best known for playing Spock in the original Star Trek series, he was by no means a young man, but he'll still be dearly missed by millions of fans. I respected him for his work, even if I'm not an avid Star Trek fan myself.
Satoru Iwata: Iwata was a man who loved his customers and he was an amazing Nintendo President. The world wouldn't be the same without his work on so many different series, from Ballon Fight to Kirby. He is going to be very missed by the entire Video Game industry. Things will never be quite the same without him.
That's it for this week's Sensate Saturday, but I'd like to ask us all to give a moment of silence for all those we lost in 2015, not just the ones I mentioned above.