Michael Blaker
Game Industry News is running the best blog posts from people writing about the game industry. Articles here may originally appear on Michael's blog,
Windborne's Story Eatery
.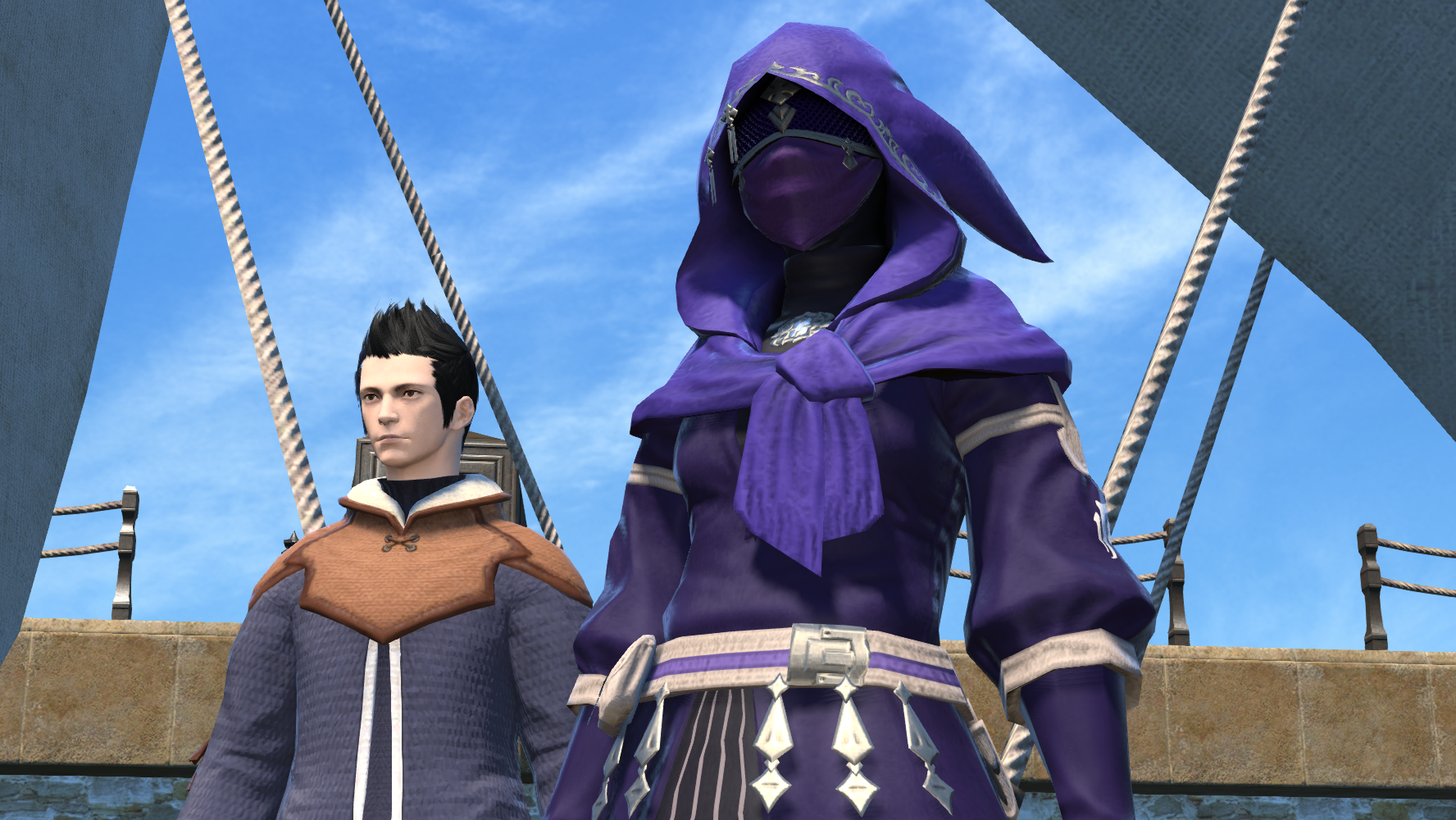 I really didn't want to have two somber Sensate Saturday articles back to back. Unfortunately Life doesn't give us that option always, so this week is in honor of Sian Blake.
Sian Blake and her two sons were found murdered in their home this week, and while I'd normally talk about Video Game related stories in my Tuesday column, the news broke on Thursday. I'm not going to say much, since so many other people will say it better and more eloquently than I ever can. But Sian Blake will be missed and Eorzea and many other places and stories will never be the same without her. Some notable works include EastEnders and voicing Yugiri Mistwalker in Final Fantasy XIV: Heavensward.
That's it for this week's Sensate Saturday, I hope to be covering something more jovial next week.
For those interested in the full story read here at the BBC.